Posted by

Clients who make use of legal aid and legal aid calculator facilities within court cases will be pleased to know that following successful strikes against the government attacks on legal aid this month has seen a new petition released to save legal aid and access to justice.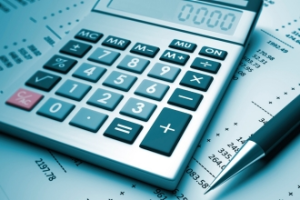 At the beginning of the month barristers in England and Wales struck in protest against Tory justice secretary Chris Grayling's plans to cut £220 million from the legal aid budget. If the proposed slashing of the budget were go through, two thirds of law firms would disappear and only people who are wealthy enough to hire their own lawyers would get to elect representation.
The Justice Alliance has launched the petition which is a combination of 120 groups and organisations who are calling for an end to legal aid cuts.
Matt Foot, a solicitor and a founder of Justice Alliance said, "The action taken on the 6 January across the country was the first of its kind in history. There were arguments a few months ago that we couldn't take action but the support was very impressive.
"The Justice Alliance protest at Westminster Magistrates Court was inspiring in the breadth of support within the speakers from users of legal aid. I didn't see a single person walk into court.
"In order to keep the pressure on the government we are launching a fresh petition to save legal aid and keep access to justice. We need to get as many signatures as quickly as possible to confirm there is strong public support for legal aid and no support for Grayling's proposals."
Need some advice? Get in touch today
---