Posted by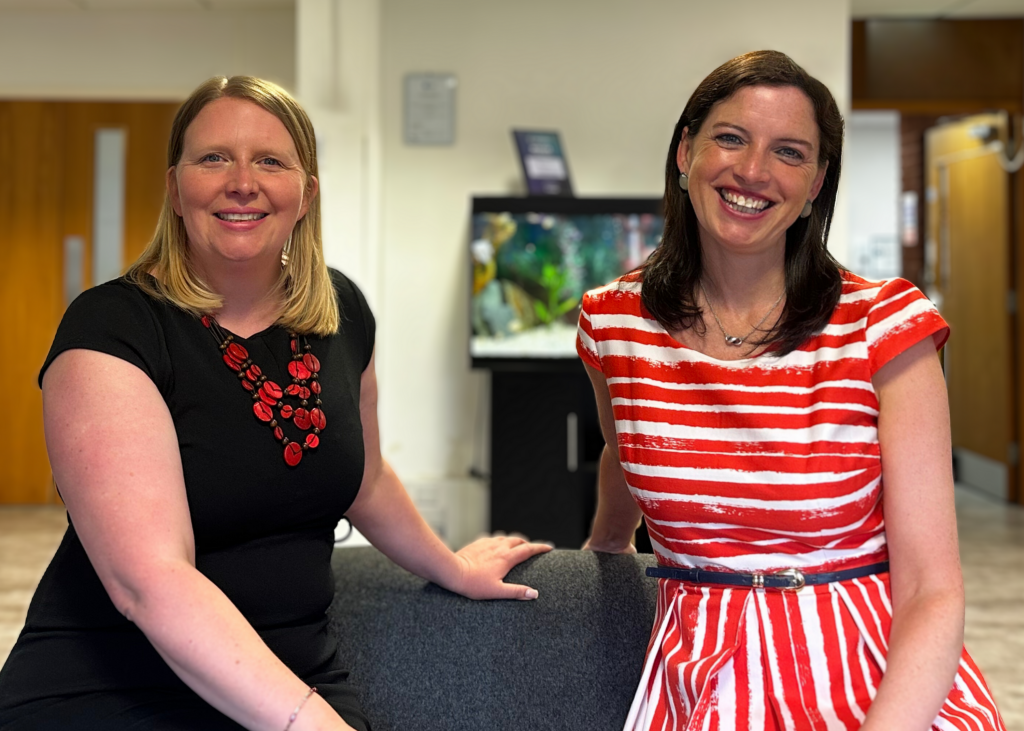 South West family law specialist The Family Law Company has announced the appointment of two new Directors, Kerry England and Grace Bradley.
Both followed the company's Directorship Programme, implemented to ensure succession planning and provide clear career paths for individuals.
Kerry, who is the new Business Development Director, joined the firm in 2020 and is now Head of Marketing and Client Experience. She has been responsible for implementing many successful marketing campaigns supporting developments such as the company's expansion into Cornwall. In addition, Kerry, in collaboration with colleague Jess Everett, spearheaded the development of an improved client experience. Their outstanding success was recently recognised at the DASLS Awards when The Family Law Company received the coveted Customer Experience Award.
Kerry, who is the first non-lawyer to take on the Business Development Director role, said: "For me, finding a business like The Family Law Company that has an ethos and purpose that I really believe in has been incredibly important. It truly is a privilege to work with an organisation in the legal sector that recognises the importance of business skills outside of the law and the competitive advantages differing career paths bring. I am delighted to have been given the opportunity to join the board and help drive the business forward."
Legal Director Grace Bradley has been with The Family Law Company in 2009. She has a huge amount of experience as an international family lawyer and works on some of the most complex, challenging cases handled by the company. Known for her unfaltering commitment to her clients, Grace is undisputedly one of the country's leading legal aid lawyers. Her desire to ensure access to justice for some of the most vulnerable people in society led to her being named Legal Aid Lawyer of the Year 2022 at the prestigious LALY Awards.
Grace said: "It is an honour to become part of the board and continue to drive The Family Law Company's ambition to support everyone in our community. I am proud that we provide access to justice and lead the way in providing a stellar, forward-thinking service to all our clients. Family law can be a challenging but also incredibly rewarding career, and my promotion to Director is testament to that."
Kerry and Grace's appointments highlights The Family Law Company's preference for a good balance of female and male Directors. At fifty-fifty this is still fairly unusual in a legal firm.
Of the appointments, founder and Joint MD, Norman Hartnell said: "We're delighted that Kerry and Grace have stepped up to become Directors. They are both highly valued members of our team, bring new viewpoints to the table and are held in high regard by all."
Need some advice? Get in touch today
This site is protected by reCAPTCHA and the
Google Privacy Policy
and
Terms of Service
apply.
The information submitted here is used and stored for the purpose of replying to the enquiry. For more information on how we process data please visit our
Privacy Policy
.
---