Posted by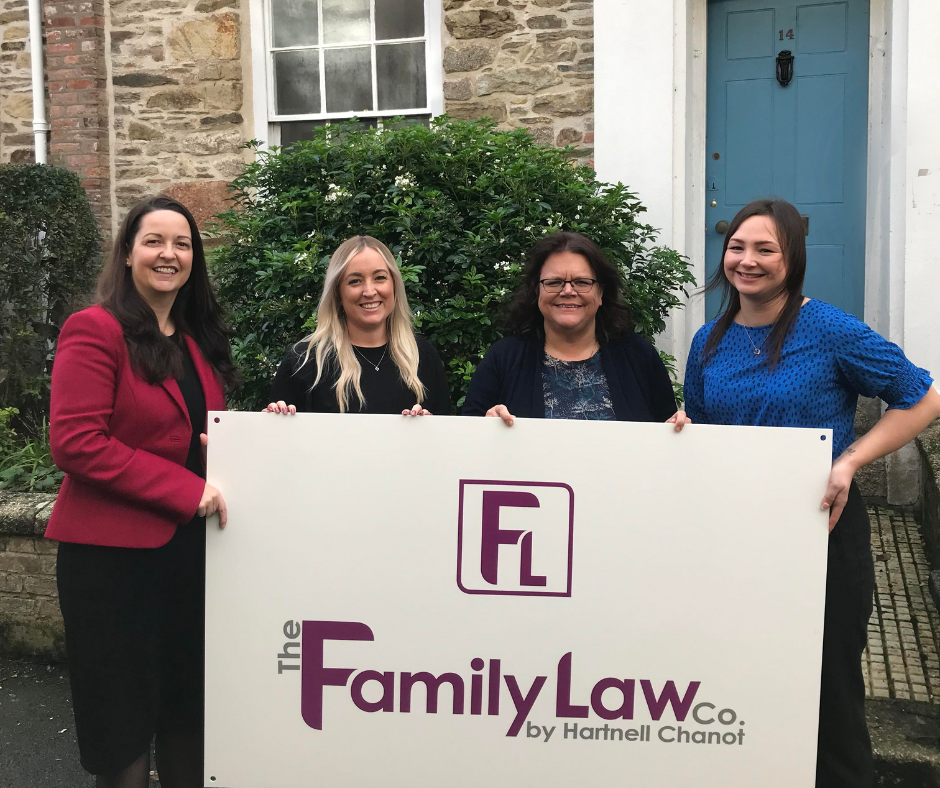 South West family specialist The Family Law Company has been awarded a contract enabling it to provide legal aid services in Cornwall.
It means that the company, which has an office in Truro, can now help the most vulnerable people in the local community gain access to justice.
Director Lucy Theobald said: "While there are around 10 law firms offering legal aid services for family law in the county, this is sadly just not enough, so we are delighted to be added to the list of providers.
"Legal aid is central to the ethos of the company and something we're committed to continuing to provide, even while many law firms are now turning away from this type of work. Being awarded this contract means we can make sure more people in Cornwall can access legal services and get the professional help they need."
While legal aid support has been cut drastically over the years, it is still available for people who meet certain eligibility criteria, such as those experiencing domestic abuse, or those on very low incomes who are struggling with serious problems.
In the South West alone, 7,250 legal aid applications for civil representation – which includes family cases – were made from April 2021 to March 22, and this figure doesn't include those who applied for legal helps, which is for those needing preliminary support.
"If people are in doubt about their eligibility, we can quickly help to ascertain whether or not they can apply," explains Lucy. "And if they aren't eligible, we can discuss other affordable options that could help them with their family issues."
In order to provide these services, law firms must bid for a contract with the Legal Aid Agency which commissions and administers legal aid in England and Wales. The Family Law Company, which also has offices in Exeter and Plymouth, has been delivering legal aid services since it was founded in 1991.
Need some advice? Get in touch today
This site is protected by reCAPTCHA and the
Google Privacy Policy
and
Terms of Service
apply.
The information submitted here is used and stored for the purpose of replying to the enquiry. For more information on how we process data please visit our
Privacy Policy
.
---