Posted by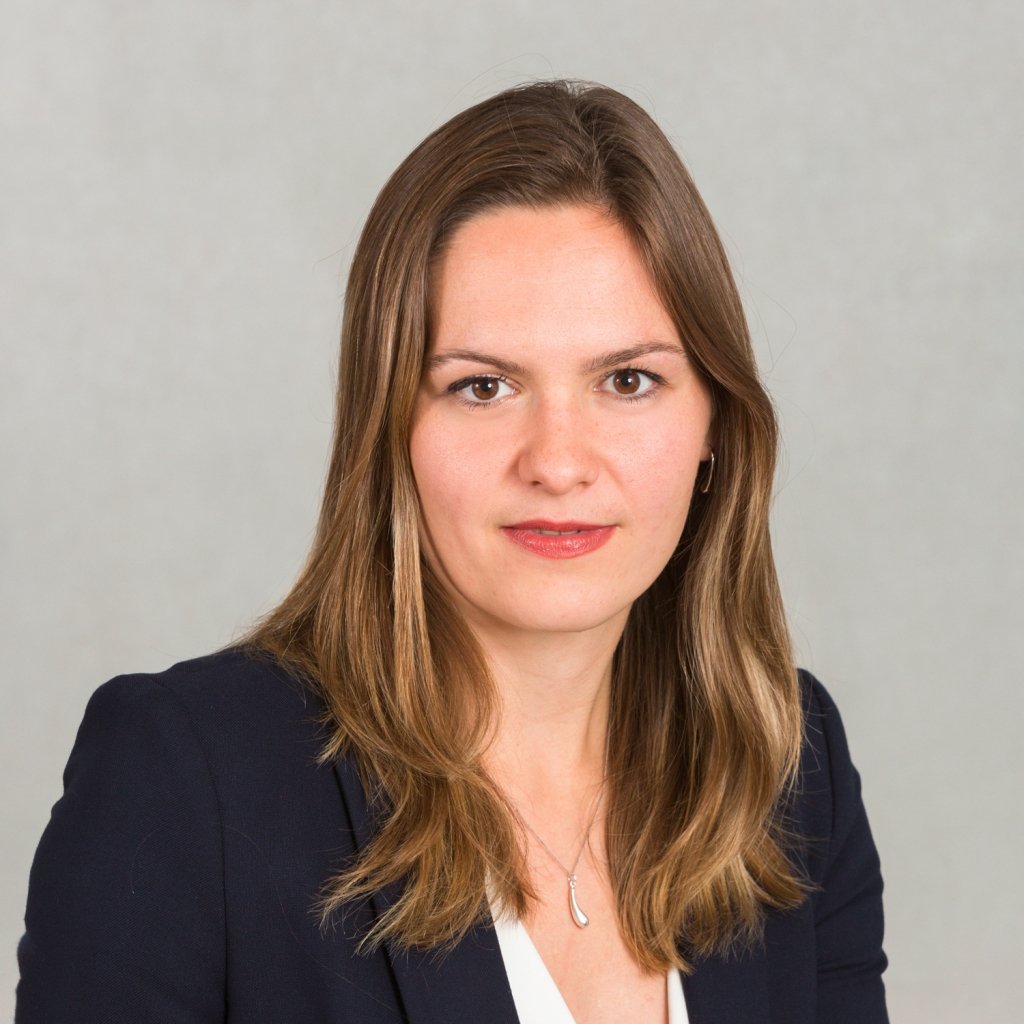 Specialist family lawyer Hannah Porter from The Family Law Company explains what government recommendations about social distancing mean for separated parents deciding whether contact between children and the non-resident parent should go ahead.
Updated 2/11/2020
Associate Solicitor Hannah says, "We are all now aware of advice regarding staying at home, social distancing. and avoiding any gatherings with friends and family.
 "The difficult question is how far does avoiding gatherings with family go when children have two parents living separately and are used to seeing both of them regularly?"
In light of the recent guidance from the Government, whilst children should not move between households, this may be necessary when children who are under 18 move between separated parents. The guidance states this will be allowed.
It is, however, important that parents are aware of the following:
Do not go out at all if they or anyone are demonstrating any symptoms for 14 days
Avoid taking children to any public place where there could be a gathering of 2 or more people
Maintain social distancing from others of at least 2 metres, even on handovers
Continue to follow guidance on self isolation if children are deemed to be vulnerable
If appropriate, take copies of any court orders/ correspondence which sets out contact arrangements when travelling to and from contact.
Hannah and the team at The Family Law Company have compiled a list of practical suggestions about how to deal with this tricky situation:
1 – Communicate regularly and keep communication civil. People are scared and frustrated with this global crisis but when communicating remember the priority is your children and ensuring they feel safe, loved and able to maintain a good relationship with you both.
2 – If both yourself and the non-resident parent are not displaying coronavirus symptoms, allowing the children to have contact with the non-resident parent is reasonable, but both yourself and the non-resident parent should be socially distancing from everybody else to avoid any spread of the virus.
3 – If it is at all possible to do so, have a conversation with the non-resident parent about how you are going to manage this time and what you will do if one of you becomes ill. Discuss ground rules you plan to set together for the benefit of the children to act in a way that conforms with government guidelines around coronavirus.
4 – If the children are living with you and the non-resident parent has Coronavirus symptoms, contact should not happen. Not allowing contact in this case is unlikely to be seen by the court as a breach of an existing court order.
5 – Avoid taking the children on public transport to see the non-resident parent but take them by car. When conducting the handover, remain two metres from the non-resident parent and allow your children to walk over to them.
6 – If you are concerned about any of the Coronavirus symptoms in yourself, children should not go to the non-resident parent in case they are carrying the virus from you. Again, this is unlikely to be seen by the court of a breach of any order regarding contact.
7 – If for any reason physical contact cannot take place between the children and non-resident parent, use other methods to ensure the children maintain their relationship with the non-resident parent.
"Your health and the health of your children is the most important issue here," adds Hannah.
If you have a legitimate concern that these will be compromised by physical contact, you should try to arrange indirect contact via an app like Skype or Facetime – it's not ideal but it will be the safest option. It is important to try and maintain the relationship with the non-resident parent as far as you can.
Hannah Porter is a family law solicitor at The Family Law Company supporting clients through divorce and children law. To contact Hannah about this or any other family issue please call 01392 421777 or email [email protected]
Need some advice? Get in touch today
This site is protected by reCAPTCHA and the
Google Privacy Policy
and
Terms of Service
apply.
The information submitted here is used and stored for the purpose of replying to the enquiry. For more information on how we process data please visit our
Privacy Policy
.
---