Posted by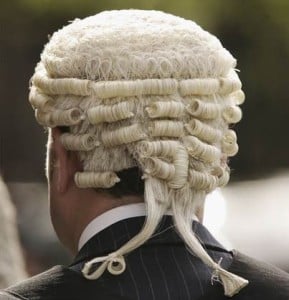 Many of our clients who go through a divorce or the dissolution of a civil partnership may well find themselves wishing to remarry in future.
But while getting divorced or having your civil partnership dissolved means you are legally entitled to remarry or enter in to another civil partnership, entering a second marriage can cause problems if the financial deal that you think has been agreed with your former partner breaks down.
If you issued Divorce or dissolution proceedings, and indicated in the Petition that you intended to apply for financial orders, you are entitled to pursue those claims in the event of disagreements arising, even if you have remarried.  However, if you did not, or you were the Respondent, then re-marriage, or entering in to a new civil partnership, will prevent you making any later application to the Court if problems arise.
Unfortunately, you may also be in difficulty if you win the lottery, inherit substantial sums, or there is an upturn in your financial circumstances, because you may be at risk of your former spouse or civil partner making an application against you.  Importantly, in determining those applications, a Court must have regard to the value of the assets at the time the case is heard, rather than at the date you separated or divorced.
This means that some years after you divorce you could be at risk of having your former partner change their mind, and find yourself faced with the prospect of having to pay them substantial funds.
Difficulty can also arise where no line has been drawn under financial claims in that although you will have lost any automatic rights to your former spouse or civil partner's pension benefits, and they your pension, this does not end their right to bring a claim under the Inheritance Act 1975 if, for example, they remain in part financially dependent upon you.
You may also be treated as "financially associated" with your ex which can cause difficulty if that ex has an adverse credit rating.
This may affect your ability to obtain credit, and if your former spouse or civil partner declares themselves, or is made bankrupt, you could lose any property, including your home, if it remains in joint names.
All this means that, without a Court Order reflecting any agreement you've reached, even if you are divorced, you are at risk of having an unpleasant shock at a (much) later date.
The moral of the story is, if in doubt, get legal advice from our family law solicitors in Exeter and Plymouth.
Need some advice? Get in touch today
This site is protected by reCAPTCHA and the
Google Privacy Policy
and
Terms of Service
apply.
The information submitted here is used and stored for the purpose of replying to the enquiry. For more information on how we process data please visit our
Privacy Policy
.
---