Posted by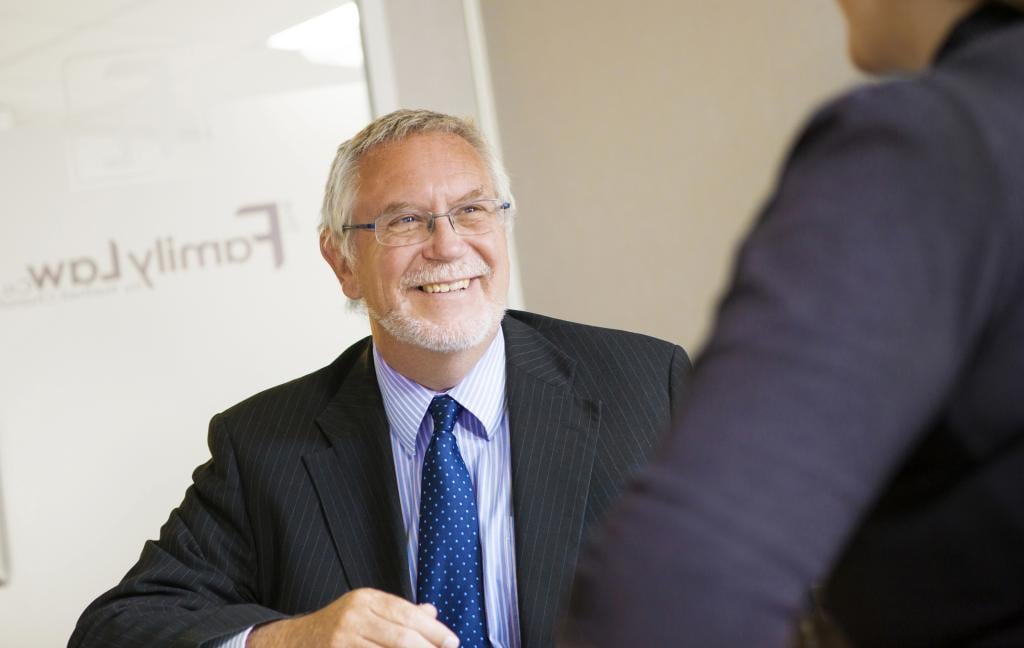 Managing Director Norman Hartnell highlights the recent findings in the "Fair Shares" project.
It was really interesting to read through the findings of the Fair Share project. This is an important piece of research undertaken by the Bristol University Family Law team on behalf of the Nuffield Foundation, with information collected via a YouGov survey and in-depth interviews.
The project looks at "…the financial and property arrangements that divorcing couples make, how they come to these arrangements and how they cope with the post-divorce set-up" with the long term aim of collating data that can help inform future reforms to family law.
For me, the project clearly highlights how the present divorce system is failing the most financially vulnerable when it comes to the outcomes they achieve, which may be by direct negotiation and with a lack of understanding what it is they are negotiating – and the impact this will have on their future.
Unsurprisingly it seems that in particular, pensions are not understood and their importance for long-term needs. As family lawyers, we know that alongside the family home, pensions are often the most valuable asset a family has. It's sobering to see that the project notes that around 37 per cent of divorcees don't actually know the value of their own pension pot, and that many don't know how much their spouse's pension is worth. Only 11 per cent of divorcees shared a pension pot – the report notes that this can be down to a lack of interest or a belief that it belongs to the person who has been contributing to it.
In the introduction to the full report, it is noted: "… of more consequence to those going through the process of separating is the insight the research offers with regards to the unequal financial footing of parties going into and coming out of a divorce. Here, women appear more financially vulnerable due to having lower incomes during marriage and tending to be financially worse off than men in the years after the divorce. The causes of income and employment disparity between married couples are well known, especially where there are dependent children living in the home."
So Fair Shares highlights the gender imbalance and the implications of such, especially for those parents who have sacrificed an earning career in the nurturing of children. In fact, it's not just the immediate effect, as the three page summary concludes: "..up to five years after their divorce, female divorcees particularly mothers and those in older age, tended to be worse off than men even where they had re-partnered."
As a final point, while it's understandable that anxiety about potential costs may sometimes deter people from seeking advice from a family lawyer, in fact the cost of that advice more often than not will be recovered many times over in achieving the best result for a client.
The full report runs across over 367 pages and is based on careful research. In my opinion, it deserves to be widely read. It reaffirms why professional advice is so important to achieving a fair result, and it will hopefully enable those who need it to be encouraged to get such advice at an early stage in any separation.
To read the full report, visit: https://www.bristol.ac.uk/law/fair-shares-project/
Source: ISBN: 978-1-9164642-3-0
Need some advice? Get in touch today
This site is protected by reCAPTCHA and the
Google Privacy Policy
and
Terms of Service
apply.
The information submitted here is used and stored for the purpose of replying to the enquiry. For more information on how we process data please visit our
Privacy Policy
.
---