Posted by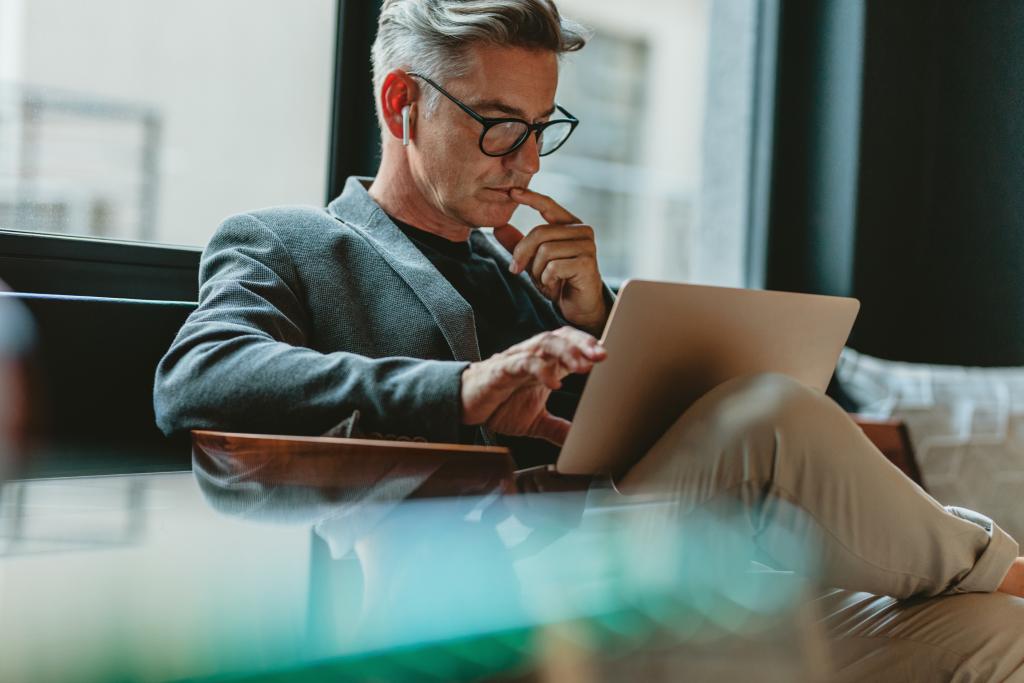 Embarking on the path of divorce can often resemble navigating a complex labyrinth, particularly for divorcing businessmen and women whose personal and professional lives are often deeply intertwined explains experienced divorce solicitor Stuart Smallman. Each step taken not only requires a judicious foresight but a dose of bravery, to think collaboratively even in times of personal upheaval.
Although it can be more challenging this approach to divorce fosters a conducive environment for both spouses to work through the divorce process amicably. I always say to my client's "have a plan" and if possible, I will get you there. If your plan is to live in a mansion or a palace but you currently live in a two up two down, then you may need to lower your expectations for the present but be realistic and seize the day, or in the words of the great Robin Williams (no, not captain, my captain) "carpe diem".
One of the first steps for any professional is to acquire a sound understanding of the UK's divorce laws. Engage with the best divorce lawyers who can delineate your rights, responsibilities, and potential impacts on your business assets. This is where a specialist family law firm adds value.  Not only will it provide opportunity to keep your personal law and business law separate but business professionals will have a large team of specialists who understand the nuances of family law.
Provide financial transparency and give a full and truthful account of your finances which should include (but is not exhaustive ) capital assets, income from all sources and your liabilities and this will serve as a solid foundation for an equitable settlement.
One of your key concerns will of course be your business. Obtaining a precise valuation of your business assets is crucial. An experienced family divorce lawyer can provide invaluable insights and strategies to safeguard your business interests, as elaborated in our blog post on safeguarding business assets in divorce.
Don't overlook your personal wellbeing. Business professionals and especially professional men often don't open up about their feelings and speak less about their mental health. Build a robust support system of friends, family, and professional advisors. Emotional backing, paired with professional guidance, can provide a stable anchor through the divorce process.
Consider mediation as an avenue for fostering amicable settlements. It promotes a collaborative environment, offering a confidential and cost-effective alternative to courtroom battles.
Begin envisioning your financial landscape post-divorce. Engage financial advisors to discuss strategies on asset management, pensions, investments, and ensuring future financial security. A good legal team will have a network of specialists who can help, or you may have those you trust from your business connections.
For those beginning the divorce process with business intricacies like any area of your business you need to have a meticulously structured plan. We offer a complimentary half-hour confidential consultation to discuss your unique circumstances and the best options for you.  With extensive experience in business and divorce law Stuart has worked with business clients across the country supporting them through the divorce process. Get in touch at 01392 421777 or via email at [email protected]
Need some advice? Get in touch today
This site is protected by reCAPTCHA and the
Google Privacy Policy
and
Terms of Service
apply.
The information submitted here is used and stored for the purpose of replying to the enquiry. For more information on how we process data please visit our
Privacy Policy
.
---