Posted by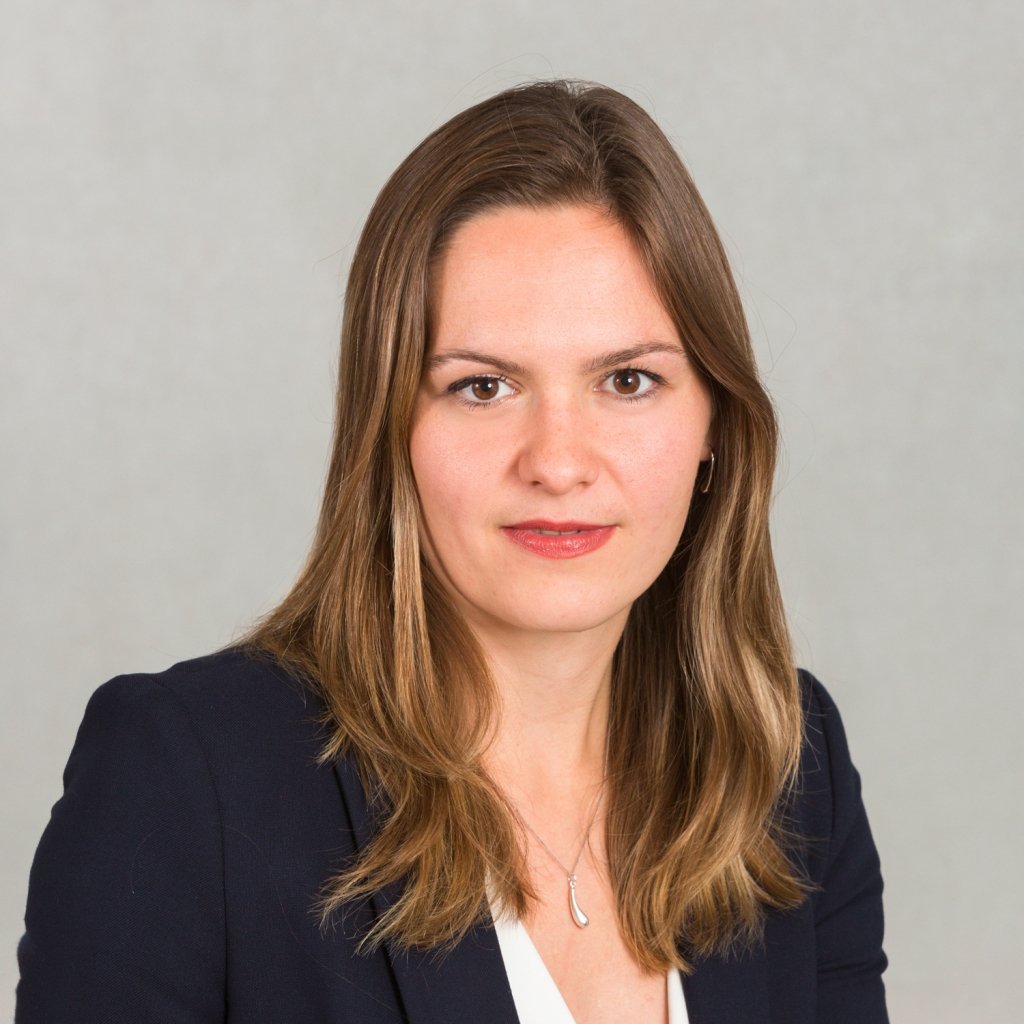 New research from mutual insurer Royal London says that divorcing women are continuing to lose out when it comes to receiving a share of the marital pensions on divorce.
The research focused on those aged over 50 and the findings show that the average married couple has three times the pension wealth of the average divorced woman.
Neither have these women that lack pensions made up for this by acquiring a greater share of the equity in the property. In fact, the average married couple over 50 has twice the housing wealth of the average divorced woman of the same age.
It seems that these divorced women are being left with less than half the assets of their marriage, quite possibly due to lack of good advice about how to deal with pensions on divorce.
When couples separate, their primary concern is often the former matrimonial home. Who will get to stay there and – if it is to be sold – how will the equity be split? In the whirlwind of emotions and focus on the family home, pensions sometimes get forgotten or are deliberately ignored by parties to 'make life easier'.
The truth is that pensions can be incredibly valuable and sometimes worth more than the equity in the family home, or indeed all the other assets of the marriage put together. Pensions are a different type of asset as they are not immediately available but they provide important future funds and should be considered very carefully.
The Court has the power to make an order giving one party a proportion of the other's pensions. As with all assets of a marriage, the Court's starting point for division of the pension assets is a 50/50 split. Even if those involved do not wish to share the pensions of the marriage, it is very important to know their value and the potential income they may bring in the future. This is so pensions can be offset against the other assets in the marriage i.e. one party receives more of the other matrimonial assets because they are not receiving a share of the pensions.
It is essential to get good advice about your pension and your spouse's pension if you are contemplating or going through a divorce. You risk missing out on your fair share of lucrative pensions if you do not get expert advice about these potentially complex assets.
At The Family Law Company we offer a free first appointment to allow you to get advice on all the assets in your marriage including pensions and find out what this might mean for you in your specific situation.
Need some advice? Get in touch today
This site is protected by reCAPTCHA and the
Google Privacy Policy
and
Terms of Service
apply.
The information submitted here is used and stored for the purpose of replying to the enquiry. For more information on how we process data please visit our
Privacy Policy
.
---