Posted by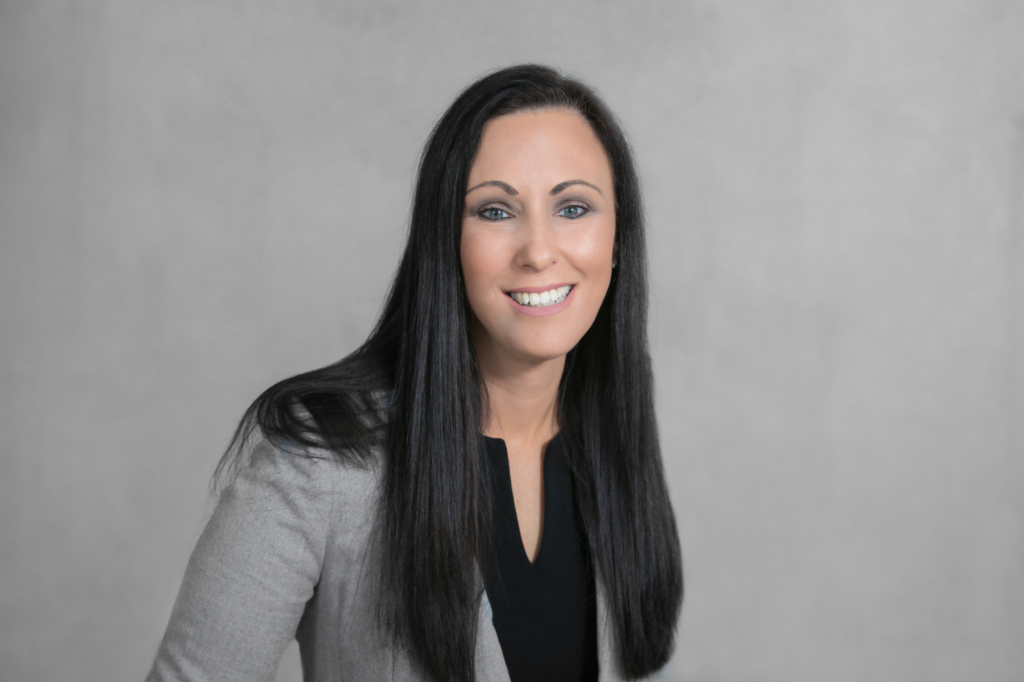 When you're separating, one of your first considerations is whether to instruct a lawyer. You may be worried about the cost, or perhaps you think it would be easier to sit down with your spouse and agree a settlement between you.
In some cases, this could work well. However, there are certain disadvantages with a DIY arrangement. For example:
In many relationships, one person is usually more knowledgeable about finances than the other. Any agreement reached without full knowledge could be unfair.
Essentials like child maintenance, tax implications and pensions may be forgotten.
If you don't have the right protection, the other person could come back for more money at a later stage.
The law is complicated; a lawyer has the experience to guide you through the legal minefield.
You may not be thinking clearly and be vulnerable to undue pressure from your spouse, friend or family members. A lawyer will look out for you and your interests.
How do you choose a lawyer?
Your lawyer is the person you will be relying on to give you the advice you need to make the best decisions for you and your family. They should be:
Fully experienced in family law
Able to talk to you in plain English
Someone you feel comfortable with when revealing personal information
Someone who will put your children's needs first
Affordable and upfront about costs.
Seek references and testimonials and see what other clients have said about them. Or talk to friends, relatives or professionals to find out who has a good, solid reputation in family law.
Many law firms offer a first free meeting. Use this time to:
See whether your lawyer is prepared to spend the time with you to ensure all your questions and queries are answered
Discuss possible outcomes
Ask why you should use them, what makes them different
Get a clear cost estimate
Ask questions – write these down before you attend the meeting
If you're confident this lawyer will act rather than react; take control instead of letting your spouses' lawyer take control; plan ahead; care about your feelings and support you at every stage, then you've found the right person.
Still unsure?
Remember, information is power. Your lawyer can give you information about how the law will apply to your precise set of circumstances. It is very easy to listen to the advice of friends or relatives about what is likely to happen, but that advice is all too often based on conjecture or their own experience.
A lawyer will dispel the myths and give you information so that you can take control of your life.
Rachel Buckley is a Director and Head of Divorce and Finance. Call to make an appointment on 01392 457 155 or email [email protected]
Need some advice? Get in touch today
This site is protected by reCAPTCHA and the
Google Privacy Policy
and
Terms of Service
apply.
The information submitted here is used and stored for the purpose of replying to the enquiry. For more information on how we process data please visit our
Privacy Policy
.
---