Posted by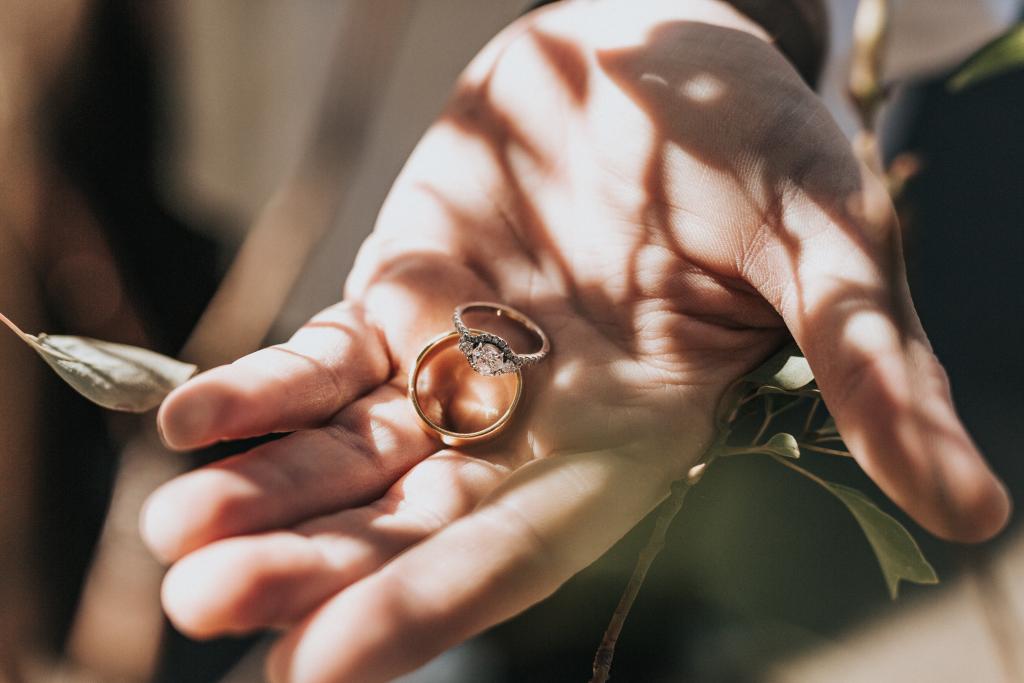 As a long-term member of Resolution which seeks to resolve family matters as constructively as possible, The Family Law Company is keen to raise awareness of Good Divorce Week.
The campaign was created to help limit conflict in divorce in the hope that separating couples are more likely to remain on amicable terms. This year Good Divorce Week runs from 28 November to 2 December and is themed Ending the Family Court Crisis.
Solicitor Nahanni Simcox from The Family Law Company explains "While some people might wonder how a divorce can ever be 'good', the fact is that by limiting the potential for conflict it's possible to alleviate those feelings of anger that can cause bitter estrangement.
"Ultimately this is better for the divorcing couple as individuals and especially when children are involved, who can be harmed by arguments and disputes."
Conflict in divorce is often caused by disagreements around finances and children this year's campaign theme highlights the crisis in the family courts which has led to lengthy waits for these issues to be sorted out. It seeks to promote the different ways families can resolve their disputes away from Court, where it is safe and appropriate to do so.
"Family courts have long been overstretched but after the pandemic the backlogs have become huge," says Nahanni.
"It's true that some divorce cases have to go to Court, but it isn't always necessary. And at the moment, any case kept out of court not only benefits the couple in terms of keeping costs down and speeding things up, but also helps those whose cases really do have to go to Court.
"Parties are facing long waits, despite the best efforts of court officials. When there are outstanding issues to resolve, these delays can sometimes mean that one parent, quite often the father, is unable to have contact with their children. This can be damaging for the parent and the children. Freeing up the courts as much as possible really is of paramount importance."
When a divorcing couple can negotiate financial terms between themselves the divorce process can be much simpler. This is best done with legal guidance to ensure fairness and is obviously easier when there is some equality in earnings and pensions, as assets can be split between you. Likewise, if there are children, many parents are able to agree contact arrangements without having to go to Court.
Even when an agreement isn't easily reached, there are several options within what's known as Alternative Dispute Resolution (ADR) that can be used to keep the case from going to Court.
ADR includes:
Mediation – where an impartial mediator supports couples in their decision-making. It helps to have legal advice alongside the mediation.
Arbitration – when an independent arbitrator makes a decision for the couple. This decision can be enforced by the Court if necessary.
Private FDR – couples pay for an experienced lawyer, or a retired or part time judge to carry out a Financial Dispute Resolution Hearing to reach a settlement about finances.
"An experienced family lawyer will discuss the different options available with their client and try to find the best way forward. If an agreement can be reached outside of the court arena and that agreement is not legally binding there are means by which the content can be drawn into a formal (and enforceable) order.
"It's worth noting that if agreement can't be reached and the case does go to Court, a judge will make the decision, and it's possible that neither of the couple will be happy with the outcome imposed upon them."
The Family Law Company has been working to keep divorce cases out of the courts for many years and has qualified mediators and ADR lawyers within its specialist teams.
Need some advice? Get in touch today
This site is protected by reCAPTCHA and the
Google Privacy Policy
and
Terms of Service
apply.
The information submitted here is used and stored for the purpose of replying to the enquiry. For more information on how we process data please visit our
Privacy Policy
.
---