Posted by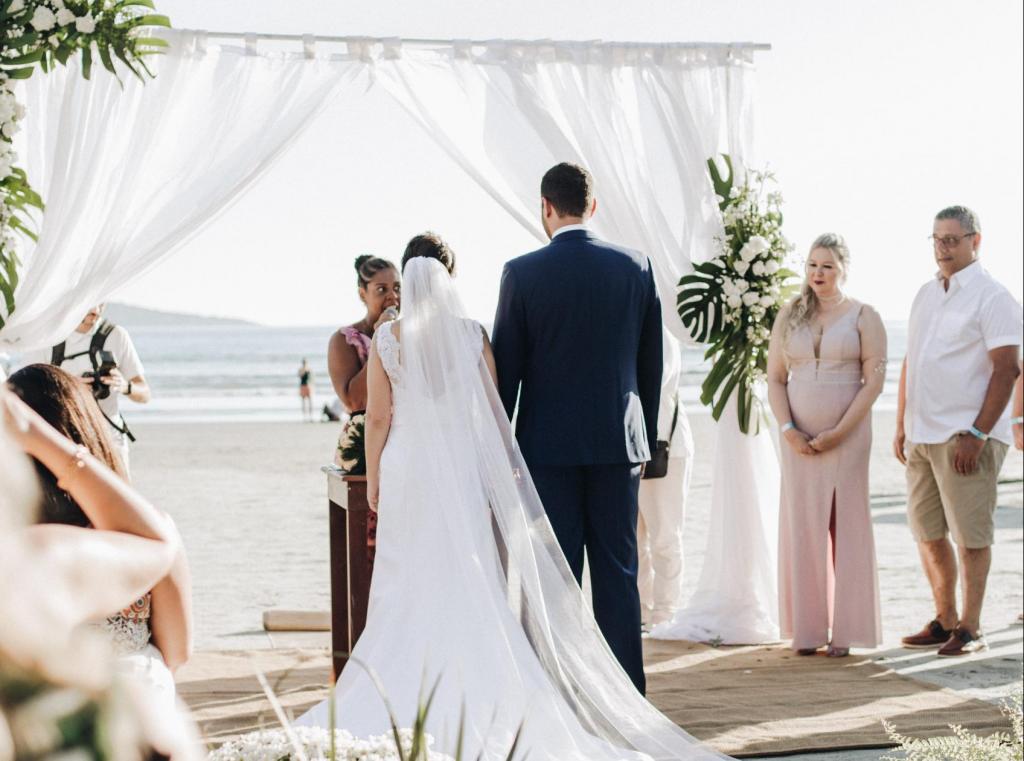 In this article trainee solicitor Michelle O'Neil shares answers to some of the frequently asked questions when a couple are divorcing after being married abroad.
Getting married abroad is a lovely way to start your married life and an estimated 25% of people opting for a destination wedding.  Sadly sometimes marriages do not go according to plan and when this happens many people simply don't know how to begin the process of getting divorced when they've married abroad.
Will my marriage/divorce be recognised in the UK if I got married abroad?
In most cases a valid marriage certificate (and translation of this, if needed) will enable you to begin divorce proceedings. The key is ensuring that the marriage was lawful in the country in which it took place.
If the ceremony was carried out in accordance with the local customs and laws for getting married in that country for example having a specific number of witnesses or having a religious ceremony as well as a civil one.  If local customs and laws were follwed then the marriage will usually be recognised in the UK.
If the marriage is found to not have taken place lawfully then there won't be a lawful marriage and so there can't be a divorce.
Where should I get divorced if I got married abroad?
This will always depends on the facts of each individual case and one jurisdiction may have advantages financially over another. A family lawyer will be able to advise you on what is right for you and your situation.
You should consider things such as:
The speed and ease of the process;
How courts approach financial settlements;
Whether you signed a pre-nuptial agreement and if this will be adequately upheld or considered;
How the courts may approach the arrangements for any children of the marriage.
How do I show evidence of my marriage abroad?
If you intend on getting divorced in England and Wales you will need to provide the Court with your marriage certificate. If the marriage certificate is not in English, you will need to provide a certified translation which must be done by a professional who marks it as a certified translation. You send both your marriage certificate and the certified translation to the Court with your divorce petition.
What if I don't have the original marriage certificate?
If you do not have your original marriage certificate, try and get one, or at the very least a certified copy. If this is not possible contact the Registrar or relevant local body in the country you were married to gain an official copy.  The copy must be marked as a true copy of the original, a print off or a photocopy will not be acceptable.
Once you have your marriage certificate and certified translation or a certified copy of your marriage certificate and translation you will be able to apply for a divorce in the Courts in England and Wales.
Need some advice? Get in touch today
This site is protected by reCAPTCHA and the
Google Privacy Policy
and
Terms of Service
apply.
The information submitted here is used and stored for the purpose of replying to the enquiry. For more information on how we process data please visit our
Privacy Policy
.
---