Posted by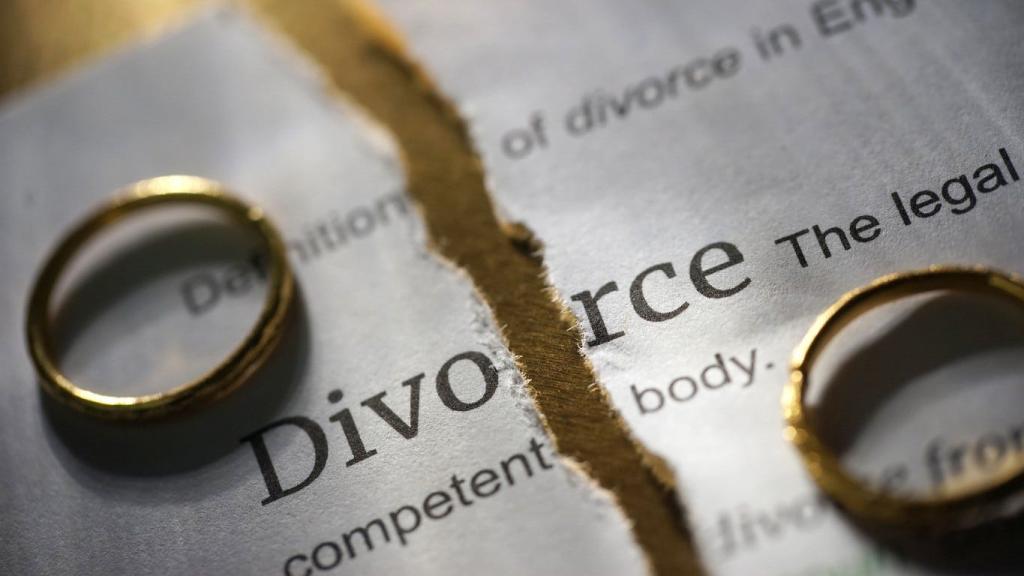 Director Lucy Theobald from The Family Law Company explains the options available to couples getting divorced
As first read in Cornwall Homes and Garden Magazine
There's cause for celebration amongst family lawyers as the much heralded 'no fault' divorce came into play on April 6. It means that couples who agree to divorce and want to end their marriage as amicably as possible without having to use one of the five facts (behaviour, adultery, 5 years separation, 2 years separation with consent, desertion), can do so. They can make a joint application, showing solidarity with their decision.
Undoubtedly, no fault divorce will have a positive impact for many couples, saving them money in legal fees and helping keep the end of their marriage as harmonious as possible. With regard to timescales, to ensure that couples have time to reflect on their decision to divorce, there's a minimum 20-week time frame before an application for divorce can be made final.
But even with the no fault process there's no 'instant' divorce. The backlog in the courts means that obtaining a decree absolute may take longer than you might like. Currently this is between 26 and 39 weeks.
What if your divorce isn't no fault?
Where the divorce is not amicable, is disputed, involves the need to agree arrangements for children, or where finances are complex, these timescales are going to be even longer. Courts are quite simply overloaded with cases.
Traditionally, going to court is the default position in disputed divorce cases. But this route puts the decision-making process – whether to do with your finances or your children – out of your hands and into the hands of a Judge. There are ways of avoiding this, called alternative dispute resolution (ADR) which includes family mediation, family arbitration and private financial dispute resolution (FDR).
Mediation
Most couples who can't agree already have to attend a mediation information assessment meeting (MIAM) before going to court to sort out their differences. So rather than having a one-off session, you could use further sessions to try to come to an agreement about the arrangements you want in place for your children (such as where they will live), and how you want to sort out your finances (including assets such as the family home). Although these sessions aren't free, in the long run reaching an agreement this way will be more cost-effective than going to court.
Arbitration
Rather than working with a mediator with arbitration you appoint a suitably qualified arbitrator to adjudicate and make a decision (called an award) for you. The result is a formal arbitration agreement which is binding upon you – basically, you must stick to it. A financial agreement made through arbitration is often likely to succeed, because you have both bought into it. For child arrangements, arbitration can help your children realise that their parents can negotiate and agree, instead of arguing; this can help make the divorce process less traumatic for them.
Private FDR
A financial remedy specialist (perhaps a solicitor, barrister or retired judge) acts as a private FDR judge, helping you to reach resolution about your financial agreement. This removes the need to go court. A private FDR is tailored to the individual case and while it isn't necessarily the right route if there are issues such as non-disclosure, it can be a useful way of moving the case on rather than waiting for a listing with a judge in court. Costs for the FDR are split between you.
Whilst divorce is never easy, with the right specialist support couples can carefully consider their options and the possibility of a more amicable future.
Need some advice? Get in touch today
This site is protected by reCAPTCHA and the
Google Privacy Policy
and
Terms of Service
apply.
The information submitted here is used and stored for the purpose of replying to the enquiry. For more information on how we process data please visit our
Privacy Policy
.
---