Posted by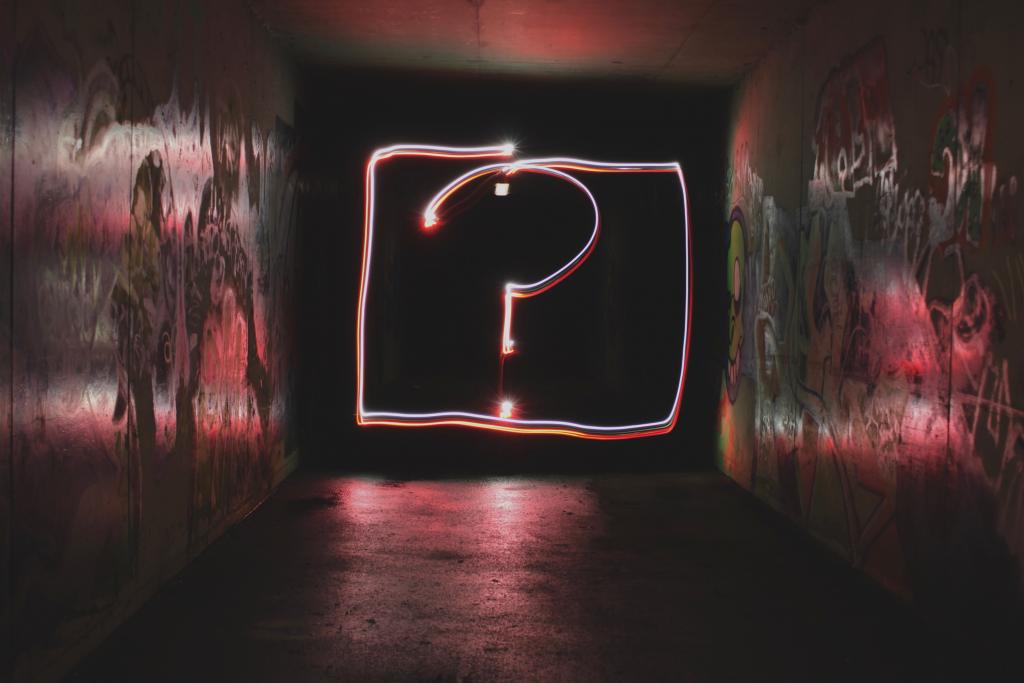 Divorce solicitor Hannah Porter discusses whether a change in asset value as a direct result of Covid-19 will satisfy the criteria for a Barder event.
This year has been filled with uncertainty and difficulty for many people, coronavirus has caused huge changes to our social interactions, routine of our daily lives and the economic climate. For individuals trying to reach financial settlement during this time, valuations of assets such as property and businesses have been tricky to ascertain. With the economy and property market in flux, individuals are concerned about whether the financial agreements they have reached with their ex-spouse are fair and/or will provide for their future.
How 'final' is Final Financial Order?
It is usual that when the final order of the court has been made (either by agreement between the parties or by decision of the court) it is final and binding upon Decree absolute (the final stage of divorce). If a party wishes to make an appeal against a final order, they have 21 days to do so and can only ask the Court re-visit a Final Order outside this time-frame, in very limited circumstances. Such circumstances being where it can be proven that there was a material nondisclosure by one party or a significant mistake which would make a final order no longer fair or just.
Barder v Barder
In 1987 there was a case in the Family Courts called Barder v Barder. In this case it was decided that the Court may exercise discretion to allow an appeal against a final financial order (after the time limit of 21 days for appeal has passed) on the grounds of "new event "provided certain criteria were satisfied. If the "new event" was considered to be sufficiently significant, the Court then had the discretion to set the original final order aside. These "new events" are referred to by legal professionals as Barder events.
A Barder event is something unforeseen or unforeseeable that has happened since the date the final order was made which has change the value of the assets so significantly that the final order could no longer be considered fair to both parties.
It is important to note that the Court decided that if an asset taken into consideration when making the final order had been correctly valued at the time and subsequently changed value in a short space of time after the order due to natural price fluctuation, this would not be significant enough to be considered a Barder event.
Is Covid-19 a Barder event?
There has been speculation within the legal profession about whether a change in asset value as a direct result of Covid-19 will satisfy the criteria for a Barder event. To date, there has not been a case about this before the family court to clarify the matter.
It is likely that the Court will only allow an application to set aside a final order in very exceptional cases, and every case will be fact specific, the Barder test is a difficult one to satisfy and the fact the Covid-19 has changed the value of an asset after a final court order has been made may not be sufficient.
It is of note that the financial crash of 2008 was not considered to be a Barder event. The Court the Court determined 'the natural processes of price fluctuation, whether or houses, shares or any other property, however dramatic, do not satisfy the Barder test'. (Myerson (No.2) [2009] 2 FLR 147). However the coronavirus pandemic has been described by many as 'unprecedented' and factors arising from the pandemic may therefore have a greater chance of being considered exceptional and unforeseeable by the Court.
What should I do if I'm concerned about the effect of Covid-19 on my case
If you think that a final financial order that was made shortly prior to the COVID-19 situation in the UK is now drastically unfair, take specialist legal advice. Any application to the court to set aside an order will be judged on its own facts and merits, and specialist advice is necessary.
In looking at whether it would be possible to set aside a final order due to Covid-19, exceptional factors the Court may consider are the unexpected death of a party to the case, a business having to fold due to lockdown in a unpredictable way or adversely affected income levels that were unforeseen.
However, there is no guarantee that any of the events described above would be sufficient to constitute a Barder event and it is very important to take a specialist legal advice about your specific situation.
Hannah Porter is a solicitor in our Divorce and Finance team. To discuss this or another family law matter please get touch.  Email [email protected] or telephone 01392 421777
Need some advice? Get in touch today
This site is protected by reCAPTCHA and the
Google Privacy Policy
and
Terms of Service
apply.
The information submitted here is used and stored for the purpose of replying to the enquiry. For more information on how we process data please visit our
Privacy Policy
.
---