Posted by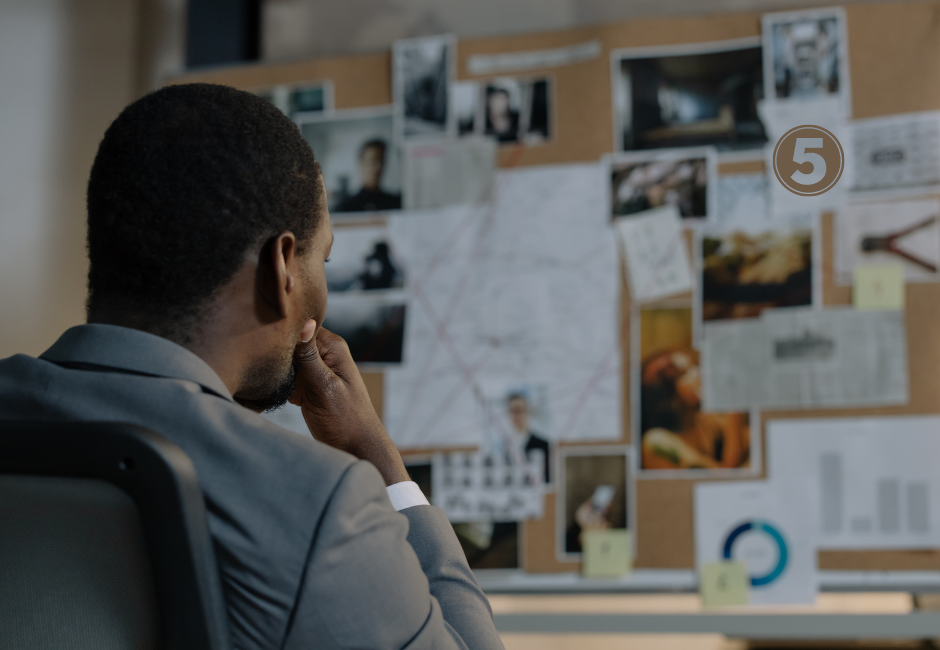 If your relationship is at breaking point and you are considering getting divorced but are unsure what to do, director and family lawyer Jonathan Madge shares 5 things you should stop to think about.
1- Think about the future
It can sometimes help to look ahead and ask yourself what you want from life. If your relationship is going through a difficult patch, is it something you want to work through, or do you see yourself moving on without your spouse?  If you want to try and save your marriage and you believe that there is a chance you could be happy together, then you could take steps to try and achieve this. Or if you feel that there is no future together and want to separate take steps to understand what you need to do next.
2- Do some research
If speaking to friends or family can feel scary and leaves you vulnerable maybe start with some research. Reading content from credible sources can help you understand some of the divorce process, find stories from those who have divorced (and come out the other side positively) and give yourself a chance to evaluate your own feelings. Beware of just googling, there is a prolific amount of online content out there – not all of it helpful!
Lots of reputable law firms will have information on their website. You can check out the Family Law Company info hub here Divorce & Family Law Blog | Family Law Help | The Family Law Company
3- Don't rush into it
Divorces are big decisions. If you have been unhappy for some time and have built up the courage to tell your spouse that you want to separate, you will be keen to resolve the arrangements as soon as possible. Your decision may be unexpected from your spouse's point of view, they will need time to come to terms with your decision. Take your time throughout the process. People who are emotionally hurt often don't make the best decisions. Keep in mind that this is an extremely important time to make for your children, if you have them, and for yourself.
4- Seek support and professional advice
Whether that's a relationship counsellor, financial advisor or speaking with family lawyer. A relationship counsellor may help you as a couple to understand a way forward or if you go on your own can provide a chance to talk frankly about how you are feeling. Both are helpful in their own way. If your financial situation is a concern or has a level of complexity speak with a financial advisor, they can help you understand your money and the most money-wise way forward. For advice around the divorce process itself you should speak with a family lawyer. Some offer a free initial consultation where you can explain your personal situation and clarify your rights should you decide to seek a divorce.
5- What's your approach?
If you do decide to divorce, you need to be clear on the approach you will be taking. Do you think you can be amicable? Do you want to do some of the process yourself? Should you consider mediation to reach a decision about the things you can't agree on? There are options that don't mean your divorce has to go to Court or become a battle ground. An experienced family lawyer can help you find the best approach for your situation.
As a family law firm of over three decades, we have helped thousands of clients with a wide range of different circumstances. We understand that getting divorced is never easy and that there are always going to be challenges – from the moment the decision is made to the day the final divorce order lands on the doorstep.
If you are thinking of getting divorced get in touch for a free initial consultation with one or our experienced family lawyers.
Need some advice? Get in touch today
This site is protected by reCAPTCHA and the
Google Privacy Policy
and
Terms of Service
apply.
The information submitted here is used and stored for the purpose of replying to the enquiry. For more information on how we process data please visit our
Privacy Policy
.
---