Posted by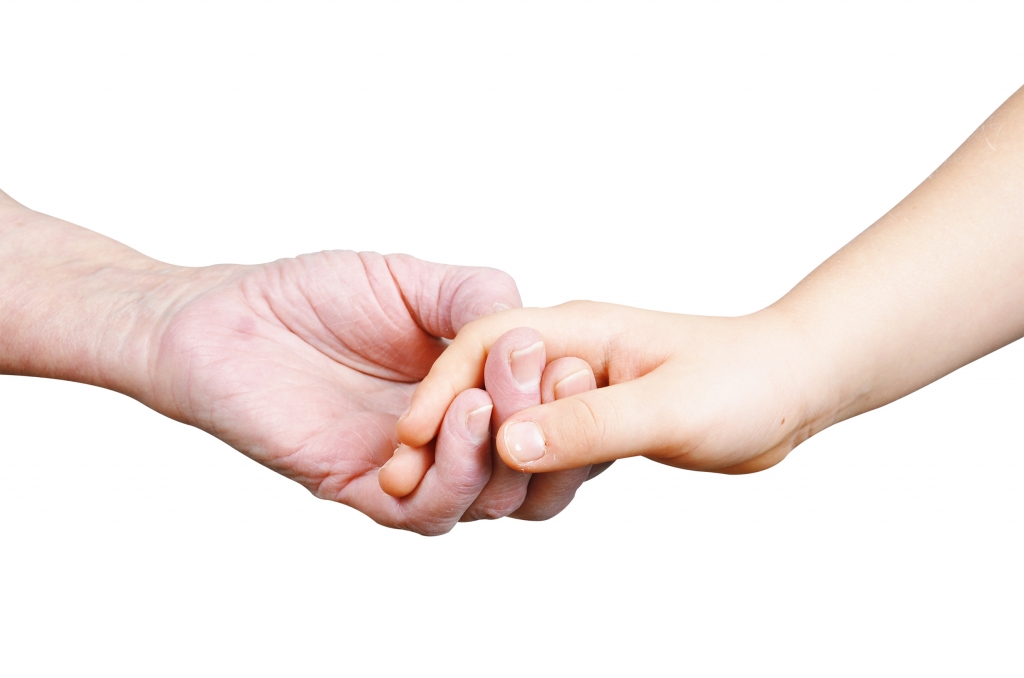 In order to be considered to adopt a step-child , you need to be over the age of 21. You must be married to, in a civil partnership with, or been living been with child's parent for at least two years. In addition, you must have lived with the child for at least six months prior to the application.
The first step to adopt a step-child
As long as you meet these criteria, the first step is to give written notice to your local authority of your intention to apply to adopt. You must do this a minimum of three months prior to your application to court for an adoption order (and a maximum of two years in advance). There is no specific form of wording for the notice, although some local authorities have a suggested form for you to use. This notice then triggers an obligation by the local authority to undertake an investigation and prepare a detailed report for the court. Examples of matters that must be considered within that report are the suitability of the adopter, the child's wishes and feelings, the relationship the child has with relatives, including both birth parents, what efforts have been made to locate, contact and seek the views of an absent birth parent, the child's particular needs and the likely effect on that child throughout his or her life.
Application to court
Three months after you have given your notice to the relevant local authority, you may then make your application to the court. The court cannot make an adoption order unless either the child's birth parent consents to it, or the court determines that the parent's consent should be dispensed with. What this means is that if your step-child's birth mother/father is still very much a part of their lives it is extremely unlikely the court will grant an adoption order (since adoption would sever the legal ties with that birth parent).
Therefore, it is important that before embarking on the adoption journey, you consider all possible alternatives (such as for instance, seeking a parental responsibility order for your step-child, or a child arrangements order).
We would always recommend that the very first step is to seek legal advice so that the adoption process can be as smooth for those involved as possible.
Find out more about our adoption team
Need some advice? Get in touch today
This site is protected by reCAPTCHA and the
Google Privacy Policy
and
Terms of Service
apply.
The information submitted here is used and stored for the purpose of replying to the enquiry. For more information on how we process data please visit our
Privacy Policy
.
---