Posted by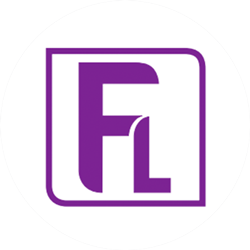 It may come as quite a surprise to learn that businesses for many centuries have addressed correspondence to other businesses always starting: "Dear Sirs". It is the default setting when a correspondent is unsure of the name of the recipient and is commonly used for correspondence with organisations such as banks and government departments.
But does that make it right?
All firms in the South West, including us, and most national firms have been using this formal address for so long we have just taken it for granted. It appears that many companies have never questioned the use of "Dear Sirs" as coverall greeting, ourselves included. But once we thought about it, we realised exactly how inappropriate it was.
It struck us that this was a truly antiquated practice. It seems to imply that there are no women in the workplace, which is of course blatantly untrue.
So, from today, we have made it a policy that all letters to businesses from now on will be addressed to "Dear Sir or Madam", to reflect the true position.
We believe we are one of the first firms in the region to make this change, and we hope that all others will follow suit very soon.
It may seem a very small stand to take, but we feel that sexism in any form is insidious in business, and this is one way in which The Family Law Company can make a difference. As a company that has an equal number of female and male owners, and which actively seeks to help women break the glass ceiling in the legal profession, we think it's worth doing.
Need some advice? Get in touch today
This site is protected by reCAPTCHA and the
Google Privacy Policy
and
Terms of Service
apply.
The information submitted here is used and stored for the purpose of replying to the enquiry. For more information on how we process data please visit our
Privacy Policy
.
---