Posted by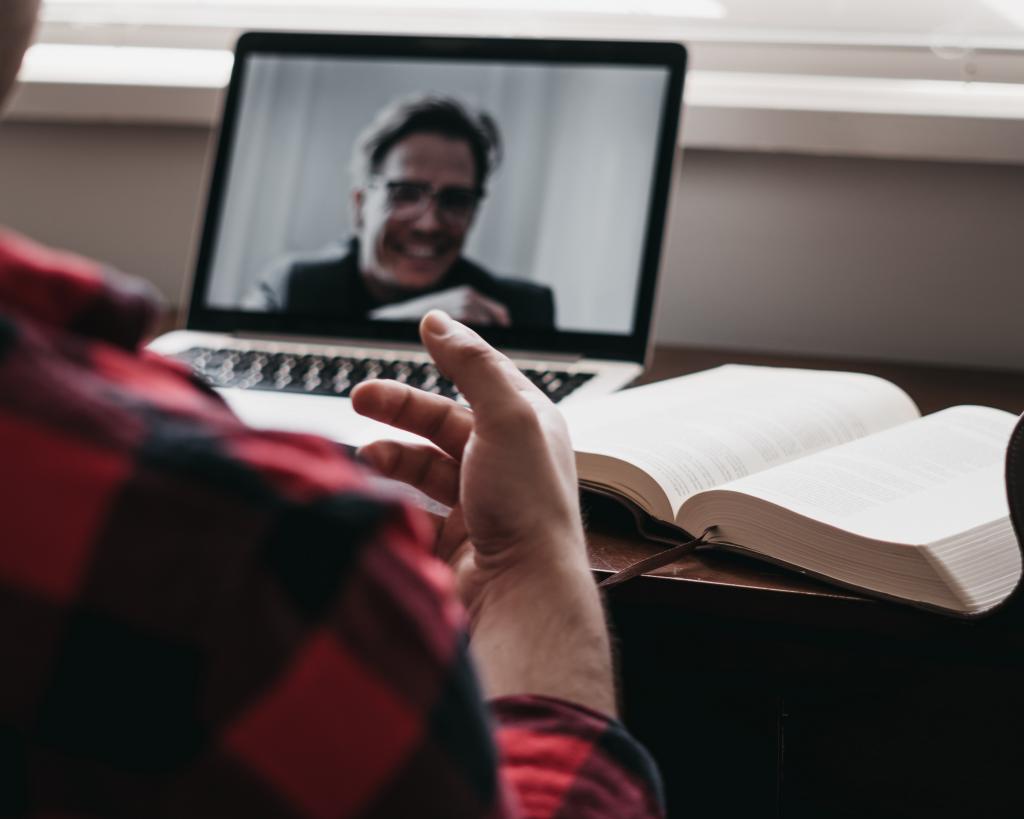 Counsellor Amanda Williamson shares some practical steps for moving on after divorce or separation.
Divorce is known to be one of the most stressful experiences we can have as adults, second only to death of a spouse on the Holmes-Rahe Stress Inventory.  However, it is important to realise that a happy and fulfilling life after divorce is entirely possible.
The importance of grieving
The end of a marriage or civil partnership can sometimes feel like a death. So it is important to grieve the end of the relationship, regardless of who chose to end it. Grieving takes time and the more we allow ourselves to come to terms with the emotions associated with loss, the closer we can get to acceptance and being able to move on.
Practical steps
• Talk to friends or family members. Don't think of it as burdening them – if you allow others to listen to you then they'll feel able to open up to you when they need to.
• Make use of support such as counselling services, church pastors or even a sympathetic GP.
Opportunity awaits
You can use your newly separated or divorced status to forge new friendships, try new hobbies or reconsider life goals. If there's something that you have always wanted to do, now is the time to explore this. Taking the step to look at new opportunities gives you a very important message that may have got lost somewhere along the way; your needs are important.
It is also important to realise that there are many people going through similar transitions and it's definitely worth reaching out beyond your existing network to connect with others in a similar situation.
Practical steps
• Write a list of all the things you would like to do in the next six months/year/five years/ten years.
• See if any of your friends are keen to try a new course/hobby/sporting activity.
• Try music lessons, martial arts or social meet up groups.
• If you are a single parent there are specialist resources such as the charity Gingerbread.
Growth and learning
Often relationships go wrong because an unhealthy dynamic emerged, so see this as an opportunity for something referred to as "pattern interrupting"; a chance to change your life for the better and look at what you might do differently from now on. Think about how you can make sure you don't get drawn into a similar situation and how you might have a healthy romantic relationship in the future – if you
want to, of course.
Practical steps
• Pattern changing courses are often available via the local council for those who have been in abusive or toxic relationships.
• Individual or group counselling can help to identify your part in an unhealthy dynamic and change your patterns, leading to the potential for healthier relationships moving forwards.
• Reading up on unhealthy dynamics in relationships can also empower you to change your old patterns.
A new future
Divorce and separation are the end of something equating to a loss, but are also the beginning of something new. By finding appropriate support to help you through your grief, by recognising and acceptingwhat went wrong, and by defining how you want your future to look you can find yourself on a new path. You will soon realise that you're now able to look forwards with excitement and positivity about the future.
Amanda Williamson Counselling Service is based from Southernhay Exeter.
www.amandawilliamsoncounselling.co.uk
Need some advice? Get in touch today
This site is protected by reCAPTCHA and the
Google Privacy Policy
and
Terms of Service
apply.
The information submitted here is used and stored for the purpose of replying to the enquiry. For more information on how we process data please visit our
Privacy Policy
.
---