Posted by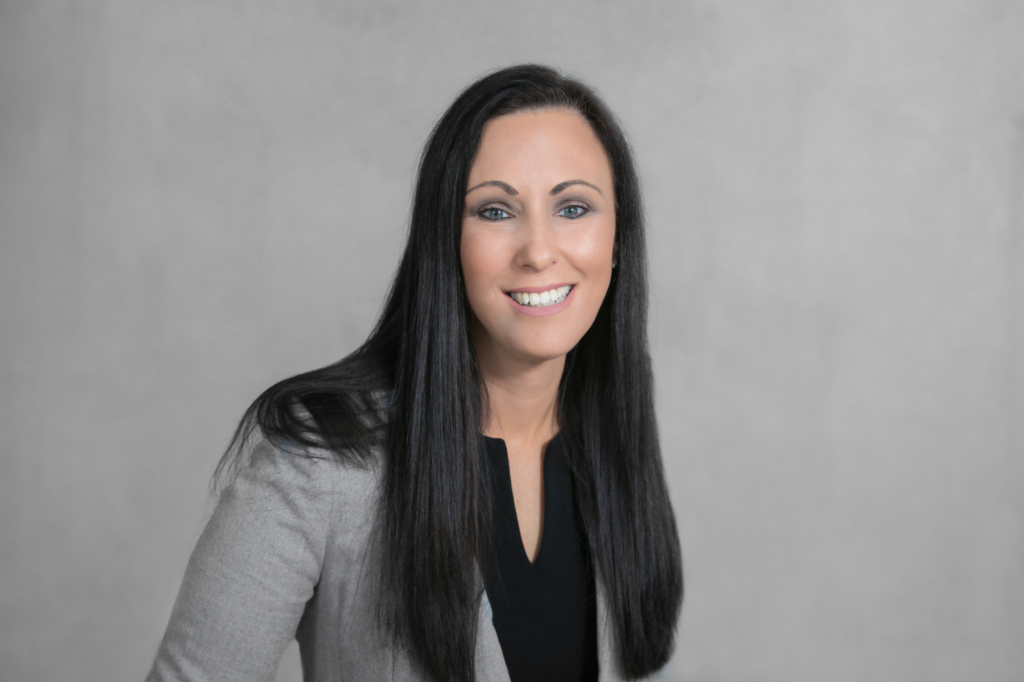 I was given an Ella Iconic 'CEO of my Own Life Planner' for Christmas, to help me focus on my goals – from business and career to personal, health and fitness.
Whilst setting my goals, it seemed a good idea to review where we as a company have come from. Sometimes it is only by looking back that you can look forward.
The Family Law Company began life in 1991 as Hartnell & Co. It was founded by our Managing Director, Norman Hartnell and consisted of Norman and a handful of colleagues. Now, almost 28 years later we have 32 lawyers – this makes us the largest family law specialist outside of London.
Given our size, not only are we able to specialise in general family law but we are also able to specialise within individual areas of family law. We have specialist lawyers that can advise on divorce, finances, children issues, protection from domestic abuse, international and domestic abduction, cases where couples are unmarried. We have offices in Exeter, Plymouth and Taunton. We act for clients who live locally as well as nationally and internationally.
Many family lawyers are often in court and thus can be hard to contact when you need them most. Due to our size we always have a specialist lawyer available to assist and answer questions when our clients need it most.
Having said all of that, size does not really matter in a law firm – it is quality that counts. At The Family Law Company our clients can be sure that they are getting high quality specialist advice at the point in their lives when they need it most. We make sure that our clients get on to the road to recovery and independence as soon as possible and always with dignity.
Looking back has reminded me how far we have come already, and the many opportunities for us to continue and grow as specialists in the future. So now back to my planner and goals!
Rachel Buckley is an owner of The Family Law Company and an award winning Solicitors. Rachel heads up the divorce and finance team. If you would like to make an appointment with Rachel or another member of the specialist team please call 01392 421777 or email [email protected]. Visit our website www.Thefamilylawco.com for further information and animated guides to help.
Need some advice? Get in touch today
This site is protected by reCAPTCHA and the
Google Privacy Policy
and
Terms of Service
apply.
The information submitted here is used and stored for the purpose of replying to the enquiry. For more information on how we process data please visit our
Privacy Policy
.
---