Posted by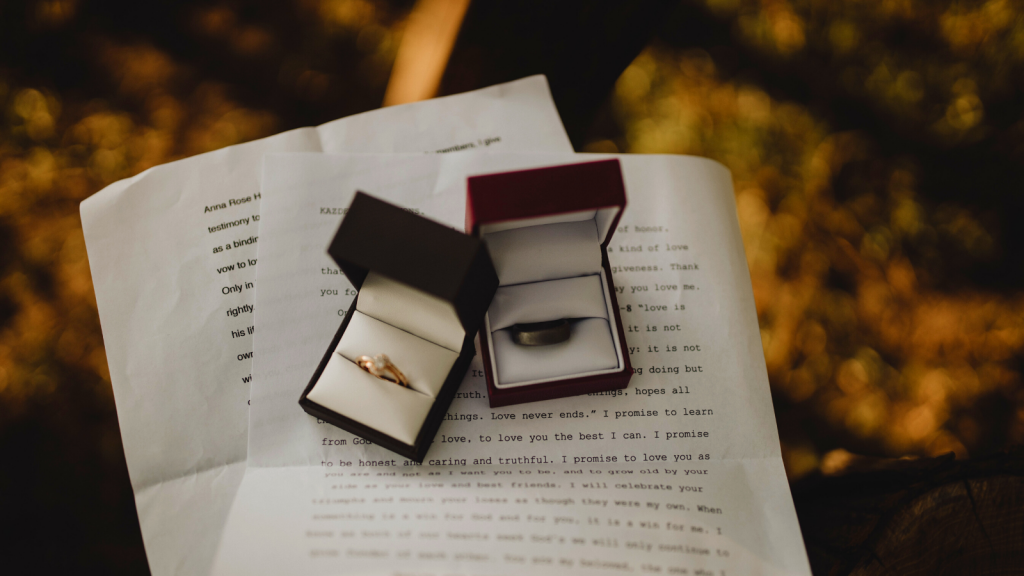 Two of the questions we are often asked are – is a prenuptial agreement legally binding and can it be overturned?  Director David Cobern addresses both in this article.
Our family law team work with financially savvy couples across the UK helping to draft their prenuptial agreements (prenup for short) before their big day.  They view a prenup as a way to start their relationships with transparency, taking some of the pressure of finances away.
Are UK prenups legally binding?
Prenups, drafted correctly, are legally binding, but there are some caveats. For example, the English courts can veto parts of a prenup which are unfair or fail to meet the needs of the parties or children.
The courts may also completely disregard a prenuptial agreement if one party found it hard to say "no" because of direct pressure, poor mental health or an imminent, expensive wedding with many guests coming at the time they were asked to sign the agreement.
Can a prenup be contested during a divorce?
A spouse can contest a prenuptial agreement but there must be legitimate reasons for a court to consider this. Below are some of the reasons that a prenuptial agreement may be contested:
Children of the marriage or one party treated unfairly or where their needs are not met.
The agreement was signed when one party was mentally ill, or under pressure.
If it can be proven that one or both people didn't completely understand the implications of the agreement.
If a prenup was signed less than 21 days before the marriage.
If all assets and debt were not disclosed.
Forged signatures, witnesses who are not independent, or unilateral changes to the text after signing.
Can a prenuptial agreements be updated?
It is possible (in fact desirable) to legally amend a prenup during the marriage to cater for changes in circumstances which were wither foreseen or unforeseen. Some couples do this if financial circumstances change, such as the original breadwinner of the household is no longer the highest earner or if one spouse receives a large inheritance.  However, just as the prenuptial agreement itself had to be signed by both parties and witnessed, so too will the new agreement.
Prenuptial agreement legal advice
If you have substantial assets or have children from a previous marriage, it makes sense to ensure you protect your wealth in a manner that is fair and reasonable.  Make sure you both seek independent legal advice from lawyers who are experienced in drafting prenuptial agreements.
The same applies if you feel that you have unfairly entered into a prenup which you now regret.  Speak with a lawyer who specialises in prenuptial agreements who will be able to talk you through your options.
Need some advice? Get in touch today
This site is protected by reCAPTCHA and the
Google Privacy Policy
and
Terms of Service
apply.
The information submitted here is used and stored for the purpose of replying to the enquiry. For more information on how we process data please visit our
Privacy Policy
.
---