Posted by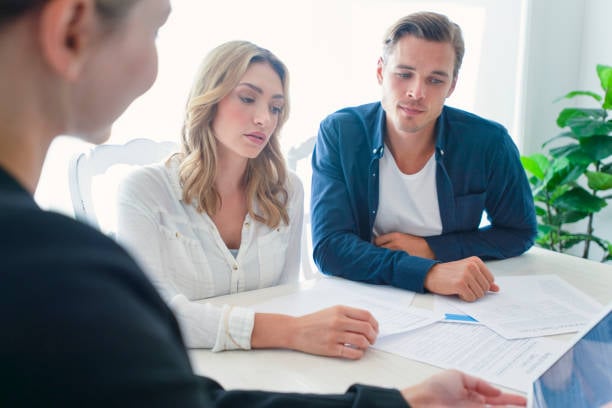 A High Court Judge has ordered an unqualified legal adviser who held himself out to be a competent legal professional to pay in excess of £260,000 in compensation. The Judge concluded that the adviser owed a duty of care to the person being advised in the clinical negligence case, that the advice given fell short of the appropriate standard, and that it had at times been "harmful."
This is a landmark case as it is the first time that the High Court has ruled on the duty of care owed to the public by McKenzie Friends, who are not only (broadly speaking) unqualified, but also unregulated and uninsured. The number of McKenzie Friends has grown significantly since the dramatic legal aid cuts of 2013. More and more people are turning to them because they cannot access legal aid, cannot afford to instruct a solicitor, and find the Court process inaccessible.
The Lord Chief Justice has expressed that he is "deeply concerned" by this unprecedented growth saying that it is for Parliament to introduce a ban on McKenzie Friends charging for their services. Under-Secretary of State for Justice, Lucy Frazer QC, said that this is something that should be looked into by the Ministry. Either way, it is clear that something should be done. The ideal would be a reversal of the legal aid cuts in order to once again make justice available for all.
There is clearly a place for McKenzie Friends to help those who cannot access legal aid or pay privately to navigate what can be a very difficult, unwieldy, and confusing system. There are a large number of McKenzie Friends who provide a first class service, and who can recognise when they are out of their depth. The point remains, however, that they should be regulated and insured. They are giving advice – and that advice is being relied upon. It cannot be right for members of the public that this is not regulated or that McKenzie Friends who get it wrong are not held accountable.
It is a travesty that people are being driven towards the unqualified, unregulated, and uninsured for advice and support on such important matters. What would we think if we had to have an operation and were operated on by someone unqualified, unregulated, and uninsured?
It remains to be seen whether the complainant in this particular case will receive the compensation that has been ordered – the sum of which represents the sum that he is likely to have been awarded had he been properly advised and represented at the outset – which clearly would not be an issue if the McKenzie Friend had been regulated and insured. In addition, this compensation would likely have been paid a number of years ago had legal aid been available.
To read more about the case, click here.
Although this is a clinical negligence case, McKenzie Friends can act as advisors in family law cases. Read more here.
At The Family Law Co, we recognise the devastating impact of the legal aid cuts and help where we can. Your first half hour appointment is always free, and we offer affordable rates and payment plans for those who would have qualified for legal aid before the cuts.
For more information please contact us on 01752 674999 or 01392 421777. Appointments are available in Plymouth, Exeter, and Taunton.
Need some advice? Get in touch today
This site is protected by reCAPTCHA and the
Google Privacy Policy
and
Terms of Service
apply.
The information submitted here is used and stored for the purpose of replying to the enquiry. For more information on how we process data please visit our
Privacy Policy
.
---