Posted by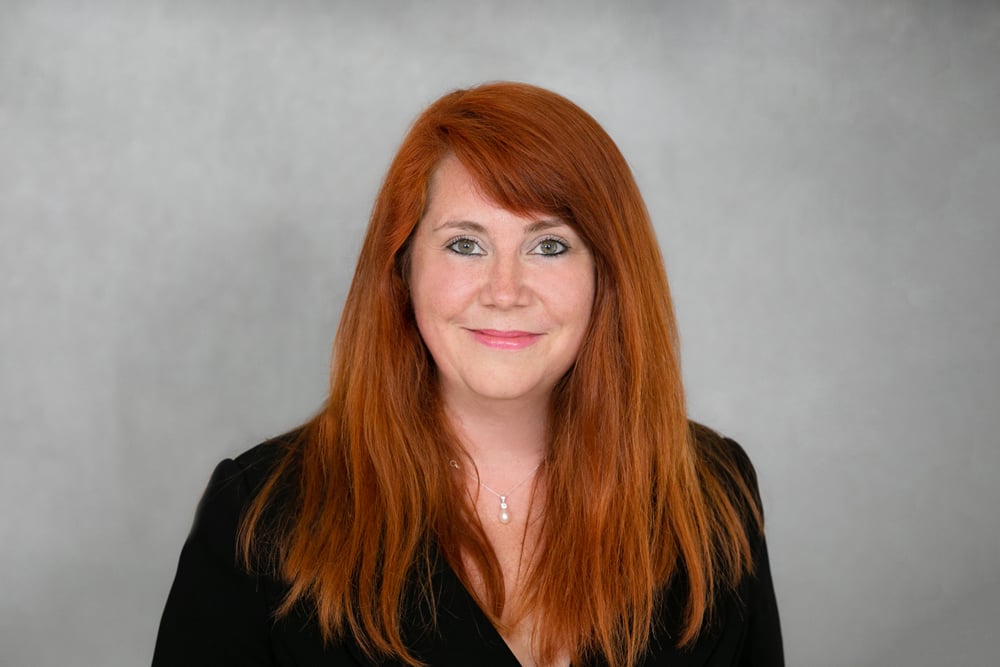 Each year, Devon and Somerset Law Society holds an awards event to celebrate the 'movers and shakers' of the legal profession across Devon and Somerset.
This year saw the introduction of a new category – Chartered Legal Executive of the Year. Prior to this, Legal Executives were included in a Support Staff category, rather archaic and not at all reflective of the qualification and skills of a Legal Executive.
I was delighted at the introduction of this new category in recognition of the many wonderful Legal Executives across the two counties, and I am beyond proud to have been nominated and shortlisted.
I am very fortunate to work at such an encouraging, nurturing firm, who express genuine pride at the achievements of all their staff. Being shortlisted to one of just eight finalists from hundreds of nominees is a fantastic feeling. My warmest congratulations to the winner Ian Hunt and to Elizabeth Duncan, who was highly commended.
It is truly wonderful to see CILEx lawyers getting the recognition they so richly deserve from other legal professionals, and to see the CILEx flag flying so proudly.
Need some advice? Get in touch today
---