Posted by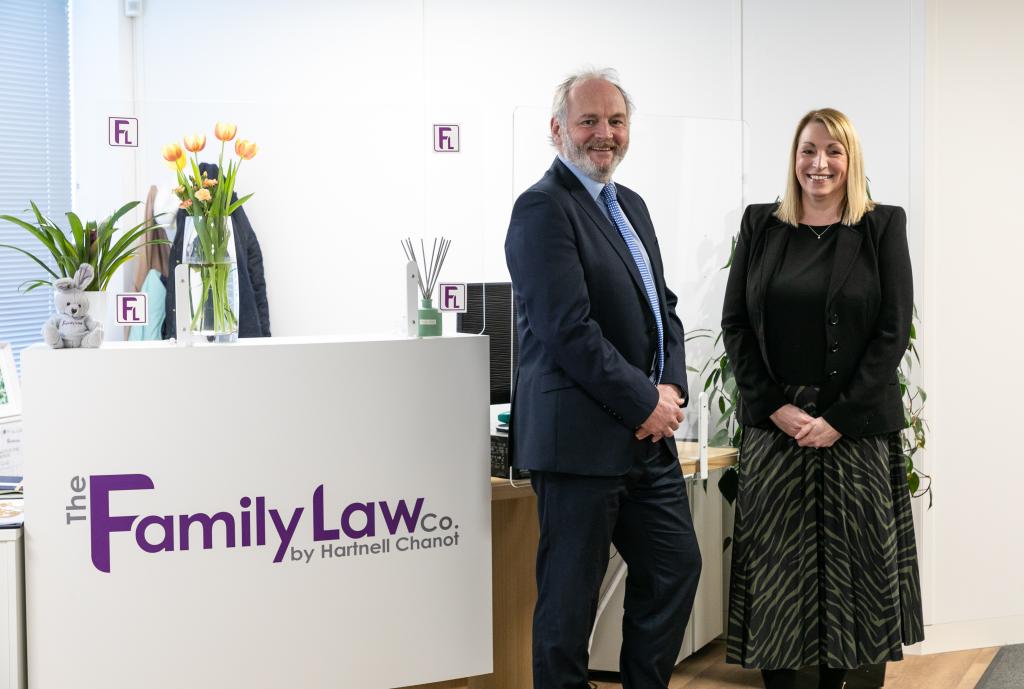 Senior Associate Solicitor Julia Robson is the latest recruit to join the Divorce and Finance team at The Family Law Company in Princess Court, Plymouth.
Julia brings a wealth of knowhow with her, having specialised in family law throughout her career. She moved with her family to Devon when she was just 10 and has stayed in the county ever since, apart from a stint in London where she studied law.
After qualifying in 1989 she took a position as a family lawyer at the Tavistock firm where she undertook her training contract. She found the work both challenging and personally satisfying, which led her to specialise in family law.
Julia says "Helping clients who are at a difficult time in their lives and playing a pivotal role in helping them to get their life back on track is so rewarding. As a career choice, family law provides a variety of experiences to a lawyer which keeps us fresh. No two days are the same and every case is different, requiring an individual approach."
Julia is skilled with all aspects of divorce and finance, including high asset matters, pre-nuptial and post-nuptial agreements and cohabitation. She is respected for her assertive negotiation skills, together with her professional and practical approach. In addition, she has been a member of Resolution for her entire career and qualified as a Collaborative Lawyer with the organisation, which promotes a non-confrontational approach to family law issues. Having practised in the Plymouth area for many years, Julia has good working relationships with other Collaborative Lawyers aiding this non-court based process. She explains "The collaborative law process helps reduce the stress and animosity arising from the breakdown of a relationship which can only benefit the clients and their children, as well as keeping costs down."
Julia says she was keen to join The Family Law Company as it only deals with family matters. "The company has a great reputation and, as a specialist, my new role gives me the chance to concentrate on the area of law I really enjoy, and one I excel at."
Director, Jonathan Madge adds "We're delighted to welcome Julia to the team. Her  established expertise and knowledge of family law cases gives us an even stronger skill base to call on for family matters."
In her spare time Julia enjoys exploring the expanse of Dartmoor. "I've spent so much of my life close by the moors, I never tire of them!"
Need some advice? Get in touch today
This site is protected by reCAPTCHA and the
Google Privacy Policy
and
Terms of Service
apply.
The information submitted here is used and stored for the purpose of replying to the enquiry. For more information on how we process data please visit our
Privacy Policy
.
---