Posted by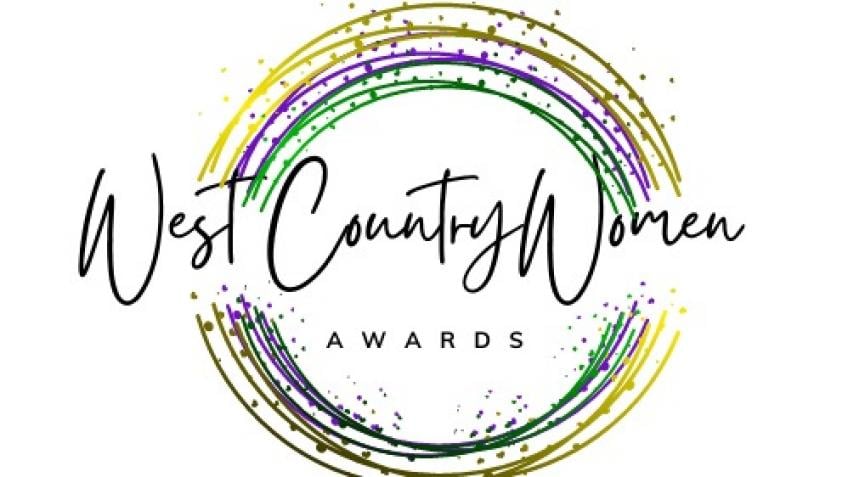 Carrie Laws from The Family Law Company is a finalist in the West Country Women Awards. She is one of just three finalists in the Diversity and Equality category, which is sponsored by Plymouth City Council and Plymouth Charter.
Carrie Laws was nominated by colleagues for her ongoing commitment to championing the most vulnerable in the local community, especially the D/deaf community which is massively disadvantaged when trying to navigate legal processes. She has also helped raise awareness of the need for those working in legal services to be trauma informed and better able to support clients going through incredibly difficult and upsetting situations.
She provides ongoing support for the charity Trevi, which provides safe and nurturing spaces where women in recovery can heal, grow and thrive. This has seen her organising balls and jumping out of a plane in the name of fundraising.
Much of her support is given on top of her huge caseload of family law cases, which frequently include complex legal aid matters.
Joint MD, Rachel Buckley said: "Carrie will always stand up for those who are too often sidelined. It's simply part of her DNA – she sees where there is disparity and she speaks out.
"We're incredibly proud of her and delighted to see her recognised as a finalist in these awards, which have attracted so many nominations from across the West Country. We wish her the very best of luck in the finals in December."
Carrie's fellow finalists are Dina Holder from The Women's Centre Cornwall and Purdy Giles of Purdy's Punjabi Cuisine CIC. Whoever is the ultimate winner, all three are shining examples of women working to make a real difference to diversity and inclusion.
Carrie said: "I was astonished to have been shortlisted let alone make the final, especially so when considering the exceptional and very worthy nominees and finalists.
"I'm really looking forward to the finals in December, whatever the result, it will be an honour to be amongst such amazing women."
Need some advice? Get in touch today
This site is protected by reCAPTCHA and the
Google Privacy Policy
and
Terms of Service
apply.
The information submitted here is used and stored for the purpose of replying to the enquiry. For more information on how we process data please visit our
Privacy Policy
.
---