Posted by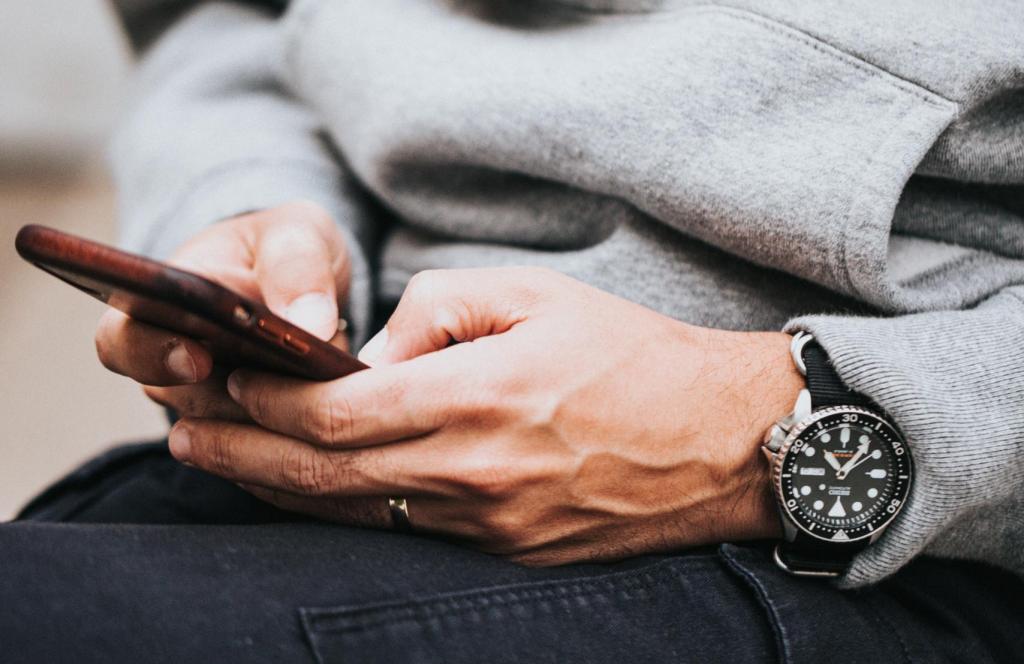 There has been a shocking rise in revenge porn over the last 12 months.
It has recently been reported all over the press after a celebrity made claims that a previous partner had made a sex tape and posted this online, both without her permission.
Last year, during the COVID-19 lockdown, there was a 22% rise from the year before in reports made to a government funded helpline relating to revenge porn.  In a study carried out by Refuge Charity it was found that one in seven women have received threats of intimate images or videos being shared without their consent.
Revenge porn is an ever-increasing issue and can have a long-lasting, detrimental impact on victims' mental health.
What is revenge porn?
Revenge porn is a sexual offence under the Criminal Justice and Courts Act 2015 and can carry a penalty of up to two years imprisonment.
It is commonly defined as the distribution of private and personal explicit images or video footage of an individual without their consent, with the intention of causing them embarrassment and distress.  It is often used by a perpetrator of domestic abuse as a means to punish or shame an ex-partner.
Distribution can be via any method of sharing such as online via social media, websites, email, text or messaging apps or physical copies such as photographs.
Is the threat to post explicit images or videos a form of domestic abuse?
At present, making a threat to share private, explicit images or videos is not a criminal offence and there have been calls for this to be made a specific criminal offence.  However, some may not be aware that the threat to share intimate or sexual images or videos is often used by perpetrators as a means of coercive control to place fear or shame on a victim and control them.
Coercive control is a an offence under Section 76 of the Serious Crime Act 2015 and is defined as an act or a pattern of acts of assault, threats, humiliation and intimidation or other abuse that is used to harm, punish or frighten their victim.
What to do if you are a victim
Firstly, it is important to report any abusive behaviour to the police.
There are numerous support organisations across the country who are dedicated to supporting victims of domestic abuse as well as a specific Revenge Porn Helpline – https://revengepornhelpline.org.uk/.
If images or videos have been posted online, keep a record of what has been posted online before reporting it to the relevant social media platform/website.
Seek advice from a solicitor who can explore the possibility of an injunction to prevent an abuser from doing certain things.
Need some advice? Get in touch today
This site is protected by reCAPTCHA and the
Google Privacy Policy
and
Terms of Service
apply.
The information submitted here is used and stored for the purpose of replying to the enquiry. For more information on how we process data please visit our
Privacy Policy
.
---