Posted by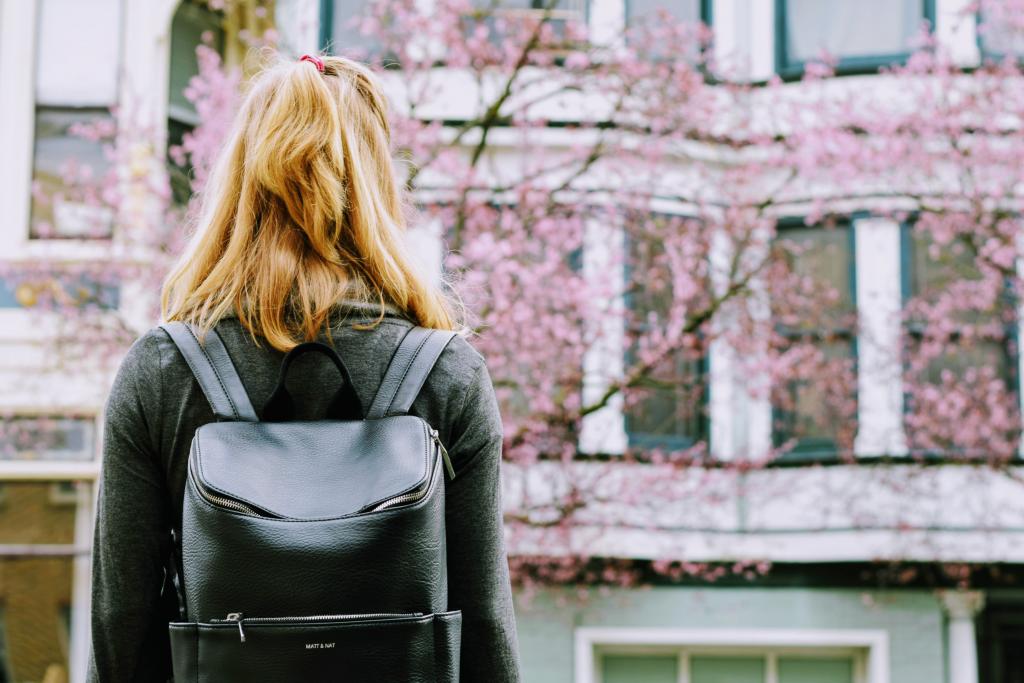 On 5 July 2021, the Ministry of Justice announced one of its first measures to come into effect under the new Domestic Abuse Act 2021.
You count as homeless if you're at risk of domestic abuse in your home.
Homelessness as a result of domestic abuse will now be prioritised and Councils will have a duty to find accommodation for them.   Prior to the Act, victims were not automatically entitled to accommodation as they had to be assessed as "vulnerable" in order to be prioritised for housing.  The new legislation makes domestic abuse a standalone reason for requiring accommodation.
These changes will ensure that all victims of domestic abuse, including those with no dependent children, will be found in priority need and, in turn, will prevent victims feeling like they have no option but to remain with their abuser for fear of being made homeless.
Homelessness – proof of domestic abuse
The council will look into a victim's situation but there shouldn't be a need to provide evidence of domestic abuse when victims first ask for help.
With permission, the council can speak to friends or family, social services, health professionals, domestic abuse support services or the police to confirm the situation.  The guidance is clear however that local authorities must ensure their investigations do not provoke further violence or abuse, and that they should not approach the alleged perpetrator.
Getting help from the homeless team
Those who find themselves homeless due to domestic abuse can get help from the council's homeless team as long as they meet immigration conditions.  If someone is at risk of domestic abuse in their home they can make a homeless application to the council.  Under the new Act the council must provide emergency housing for domestic abuse victims and their children.
It is very common for victims of domestic abuse to feel as though they have no option but to remain with their abuser for fear of having nowhere else to go.  This legislation is therefore very much a positive step forward.
Need some advice? Get in touch today
This site is protected by reCAPTCHA and the
Google Privacy Policy
and
Terms of Service
apply.
The information submitted here is used and stored for the purpose of replying to the enquiry. For more information on how we process data please visit our
Privacy Policy
.
---