Posted by

As family law solicitors in Exeter we often have to deal with unusual or distressing cases.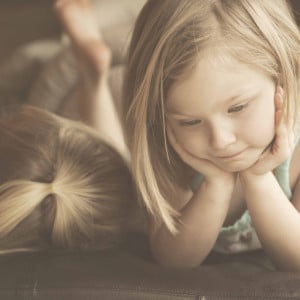 We always attempt to handle cases sensitively and compassionately, but unfortunately drastic steps, such as the removal of children from a parent's care, sometimes have to be taken.
When that does happen we believe the children's wellbeing should be foremost in everyone's thoughts. Which is why we, like many others, were surprised to read a story in the Daily telegraph this week about the removal of children from their mother's care on Christmas morning.
The two boys in question, aged 11 and 14, were in bed at 7.45am on Christmas day, no doubt eagerly waiting to rush downstairs and open presents, when there was a knock on the front door of the home they shared with their mother.
Four police officers then entered the home and carried the boys, struggling and kicking, out of the home and delivered them to their father – who walked out on the pair and their mother when the younger child was born 11 years ago.
According to the Telegraph's report the action was at the order of High Court judge, Mrs Justice Laura Harris.
The boys' mother had divorced her husband several years previously but told Justice Harris she did not object to the boys seeing their father, when he applied for contact with them.
However, the boys themselves did not wish to see their father – something Justice Harris didn't believe. She therefore ruled they must now live with their father and removed them from the mother, who had brought them up, from schools where they were doing well, and from all their friends.
After the Christmas day removal the older son managed to contact his mother to say his brother had run away from their new home following a violent altercation involving the father. A second incident took place in the street soon after, observed by neighbours and the police were called – but no action was taken.
The mother contacted Social Services, who now plan to assess the entire family. In the meantime the mother can only see her sons in a council owned and run contact centre, while legal proceedings including an appeal against the original decision, take place.
The pain caused to the mother and sons, and indeed even the father, by this sorry episode shows why it's important for sensible and thoughtful decisions to be taken in family law cases.
Need some advice? Get in touch today
This site is protected by reCAPTCHA and the
Google Privacy Policy
and
Terms of Service
apply.
The information submitted here is used and stored for the purpose of replying to the enquiry. For more information on how we process data please visit our
Privacy Policy
.
---