Posted by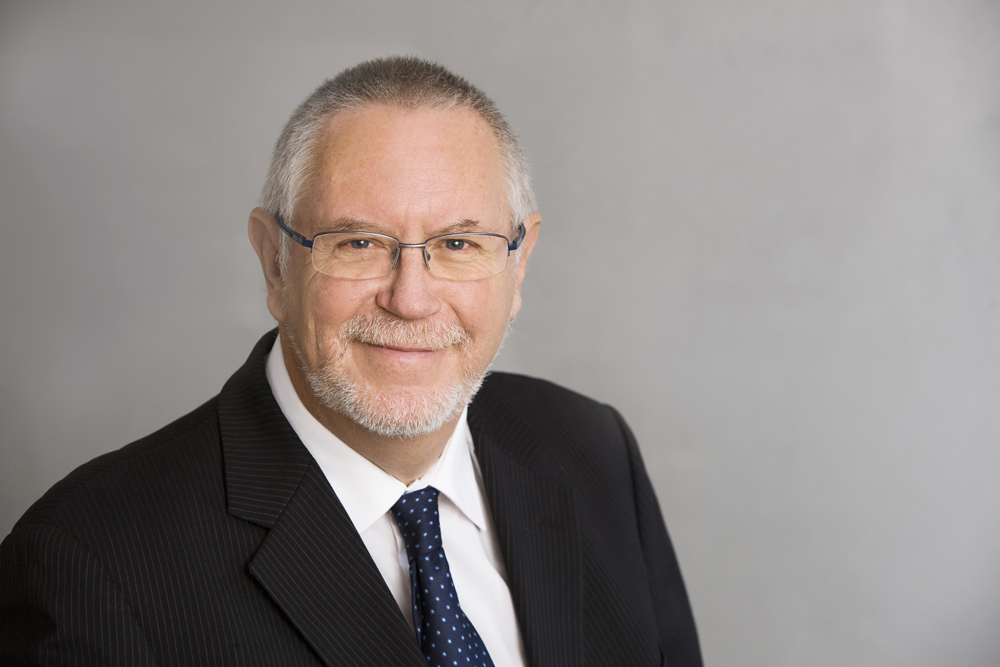 The family law company are acutely aware of the implications that current social distancing rules are having on the most vulnerable of our community. Following recent announcements from the UK Government on the steps they are taking to handle this outbreak, domestic abuse charities, refuges and the emergency services have voiced significant concerns about how we support these individuals. We have sent the following open letter from our Managing Partner Norman Hartnell to The Prime Minister, Priti Patel, Secretary of State for the Home Department and the Legal Aid Agency.
With the country experiencing unprecedented measures to combat Covid-19 it is the most vulnerable in society who we need to protect. For some in our community, being at home is not a safe place.
As a dedicated family law firm one of the fundamental reasons for our existence is to help protect the vulnerable in society: children who have been abused, victims of domestic violence and those who have or are at risk of suffering harm in other ways.
For care proceedings, representation is free to parents, it is automatic, and it is not means tested.  We believe that wherever the law is brought in a protective way, where harm or abuse is alleged, the same approach should apply and that individuals should be entitled to protection as an absolute right.
At its core, the Legal Aid Agency aims to protect the vulnerable. It is the means by which the Government has provided help for those who cannot afford it. The rates of pay for lawyers undertaking legal aid work are extremely low compared to private rates. It is testament to their devotion and those of their firms that they are considered to be "key workers".
Authorise the Legal Aid Agency to waive the requirements so we can help those in need
The Legal Aid Agency is, however, bound by its regulations and whilst it has tried to relax the stringent requirements for eligibility both in terms of proof of need and proof of financial eligibility, this goes nowhere near far enough to actually enable us to provide that help.
We now call upon the Government to authorise the Legal Aid Agency to waive the requirements which prevent us giving that service to those in need.
For a client to access legal aid funding the regulations require them to meet a two-fold criteria test: to provide proof that:
they have suffered or are at risk of suffering harm
that they qualify financially
Recent Legal Aid Agency COVID-19 guidance has given legal practitioners guidance on certain requirements which have been relaxed. However, in relation to financial eligibility, clients are still required to provide all evidence for a means assessment. If they are not able to provide this at the time of assessment due to isolation they must do so as soon as practicable.
If someone is trapped in an abusive relationship in their home, how can they possibly provide such evidence when financial control usually rests with an abusing partner?
Some clients need to provide evidence of child or domestic abuse; this is usually written evidence from, for example, doctors or domestic violence advisors who at the moment are simply not available to provide this evidence due to the current Covid-19 pandemic.
Victims, both adults and children, are trapped in their homes unable to access that help from outside – how can they?
There has been no guidance about this requirement for evidence being relaxed. This has huge ramifications, leaving clients vulnerable and unable to access the legal advice and help that they desperately need.
Long term impact
Thought should also be given to the longer term effect this will have on the legal system.
Clients who are unable to access legal advice now – due to not being able to meet the strict requirements for access to legal aid funding, both in terms of domestic abuse or private law children matters – will inevitably lead to cases being before the courts where parties are unrepresented. This will lead to delay and is an injustice to those clients who are eligible and should have access to legal aid funding.
We ask the Government to relax the requirements to enable us to act now.
The professionalism of firms undertaking this work has been tested over many years through repeated audits, we have proved that we are trustworthy and do not in any way seek to manipulate the system.
We need to act immediately
We ask for the Government to immediately relax the restrictions to enable us and other like-minded solicitors to act decisively and obtain the protection of the courts which is available on receipt by us of a telephone request for help. We will of course have to satisfy ourselves that the call is genuine, authorizing us to proceed and waive all requirements for proof of financial means and abuse.
We know that this problem is increasing and will increase all the more, all we ask is for the means to provide the help which is already there.
Case studies
We have many examples of the impact this has on our own vulnerable clients. Firms across the country will have many more.
Just one example – Legal Aid Agency case study
A client has recently been granted legal aid for the purposes of being represented as respondent in children matters. This application process has been exceptionally long and drawn out for the client given that her application was made initially in December 2019.
The client is in receipt of Universal Credit and is of limited means. An application was made to the Legal Aid Agency (LAA) for representation at ongoing court proceedings that the ex-partner had issued in relation to children matters. Our client who has mental health issues and has suffered domestic abuse produced a letter from a medical professional in respect of the gateway evidence (evidence that she has been a victim of domestic abuse).
However, this letter did not confirm that the medical professional "examined" her, only that they had consulted with her regarding her condition. The rest of the letter followed the format of the pro forma exactly. Unfortunately, the medical professional had felt uncomfortable using the word "examined" given that they were discussing mental health conditions rather than a physical injury.
Even though the letter was clearly implicit that our client had spoken in depth regarding the domestic abuse and the effect that this had had on her anxiety and following depression, it was deemed insufficient evidence and she was refused legal aid.
No issues of financial eligibility were raised at this time.
A new gateway letter was obtained and a further application was made. The client's financial circumstances had not changed in any way. However, on this occasion a query was raised regarding the value of a small piece of land that adjoins the family home. The LAA sought a valuation of this land. Unfortunately, unlike house valuations, there is not a free web service to provide an estimate for land and therefore, client had to seek a surveyor to value the land. There is a charge for this to be undertaken, which our client simply could not meet given her limited means.
There were significant difficulties in finding a surveyor who would be able to do this without charge or for a limited charge and therefore, this took some weeks for which resulted in further unnecessary delay. The jointly owned land was attached to the property and could not be sold or any money raised until the divorce was finalised. The land did not represent an asset that could be realised for the purposes of legal fees. After some weeks, we managed to obtain a free valuation from a kind surveyor, who agreed to do this without charge.
This was then submitted to the LAA.
The LAA then refused the application on the basis that our application to the LAA was premature. This was entirely incorrect. Proceedings has been issued without further notice to our client by her ex-partner and she had received court papers confirming her first court date.
This was confirmed to the LAA, who subsequently raised a further query. On this occasion, the LAA requested further information about her reasoning as to why the client was taking this position regarding contact with the children.
The LAA requires information regarding the case so that they can consider the merits of the case. However, the information requested regarding out client's position arguably went beyond this and the role of the LAA.
A further response was sent to the LAA explaining the client's position in the case and why this client so desperately required legal aid. The following day Legal   aid was granted, our appeal was upheld and a legal aid certificate was provided.
What we must not forget is that this client has been attempting to obtain legal aid since December 2019. Almost four months later she has now received legal aid but has had months of stress and despair – worrying that she may not be able to have representation as without any financial means she would unable to pay privately for this privilege.
By applying these strict restrictions in relation to the gateway letters and capital property assets which simply cannot be realised will continue to prevent access to legal aid and access to justice.
Imagine what additional issues and stresses she would face in trying to provide evidence in the current lockdown.
Our experience and discussions with relevant agencies tell us that we will experience a flood of enquiries from desperate people, once restrictions are lifted. All we ask is for the means to provide the help which is already there. We need to be ready.
Need some advice? Get in touch today
This site is protected by reCAPTCHA and the
Google Privacy Policy
and
Terms of Service
apply.
The information submitted here is used and stored for the purpose of replying to the enquiry. For more information on how we process data please visit our
Privacy Policy
.
---