Posted by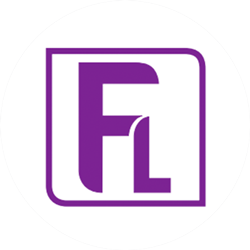 Lobbying for change in divorce law to create 'no fault divorce'.
This week, 150 family lawyers traveled to Westminster to meet with their MPs. Amongst the issues they are lobbying for is a change to the law to allow a 'no fault divorce'. The campaign is led by Resolution, an organisation that is committed to encouraging a non-confrontational approach to family issues.
Currently, the Petitioner in a divorce must pick one of the following five 'facts':
Adultery
Unreasonable behaviour
Two years separation with consent
Five years separation
Desertion
Most divorces in England and Wales proceed on the basis of the Respondent's unreasonable behaviour. This requires the Petitioner to outline some allegations against the Respondent, which can have the unfortunate outcome of increasing tensions between the parties at this early stage of the divorce process.
No fault divorce helps couples remain amicable
Many family lawyers believe that a 'no fault divorce' option would help couples remain amicable and focus on constructively resolving the important issues between them on divorce.
The Family Law Company aims to help clients through the divorce process with the minimum of stress using various methods including couples mediation, collaborative law and family arbitration. We also believe in keeping the needs of your children at the heart of everything we do.
For more information call Sasha Walton at The Family Law Company on 01752 674999.
Need some advice? Get in touch today
This site is protected by reCAPTCHA and the
Google Privacy Policy
and
Terms of Service
apply.
The information submitted here is used and stored for the purpose of replying to the enquiry. For more information on how we process data please visit our
Privacy Policy
.
---