Posted by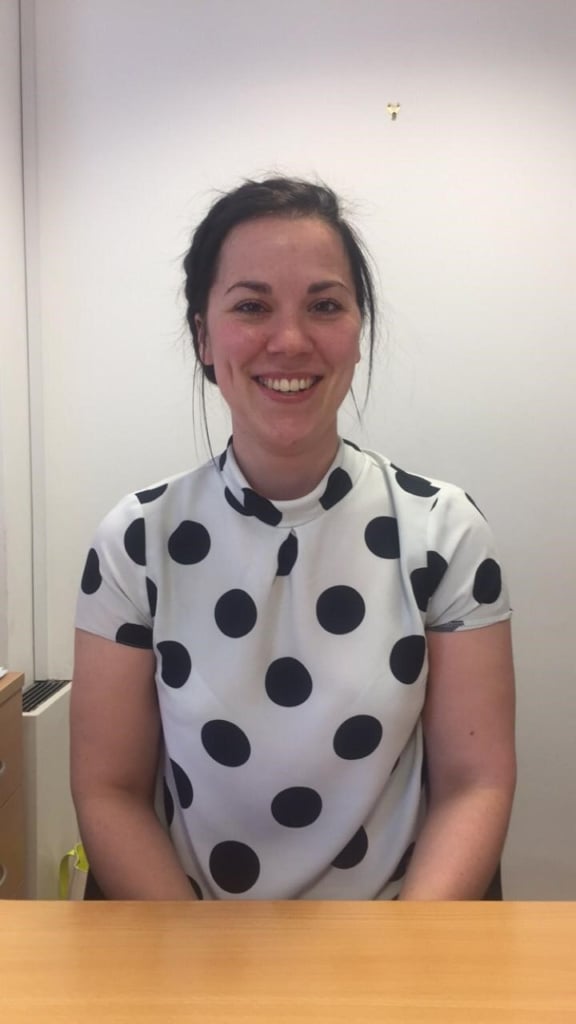 If you are married or in a civil partnership but not registered on the legal title of your home, you are entitled to register home rights, formerly known as matrimonial home rights. Home rights are personal rights to not be evicted or excluded from the home and to also enter and occupy the home if you are not already doing so. They do not provide right of ownership.
Upon separation it is important that home rights are applied for as soon as possible when a property is in the sole name of the spouse or civil partner; especially if it appears that the other spouse or civil partner will take action which places you at a disadvantage, for example selling the property.
Home rights apply to only spouses and civil partners and on a property that has been the matrimonial or civil partnership home. Home rights do not apply to cohabitants.
To register your home rights, you need to complete a form HR1 – notice of home rights which can be obtained on the Land Registry website. Once complete the form needs to be filed with the Land Registry. It is then registered as a charge against the property and will protect your right to occupy the property. Home rights will come to an end upon reaching Decree Absolute, upon death of your spouse or civil partner (unless the court has ordered otherwise), by an order of the court or by you voluntarily releasing your rights in writing.
If you would like to speak to one of our specialist family lawyers, please contact us on 01392 421 237 in Exeter or 01752 269 071 in Plymouth.
Need some advice? Get in touch today
This site is protected by reCAPTCHA and the
Google Privacy Policy
and
Terms of Service
apply.
The information submitted here is used and stored for the purpose of replying to the enquiry. For more information on how we process data please visit our
Privacy Policy
.
---