Posted by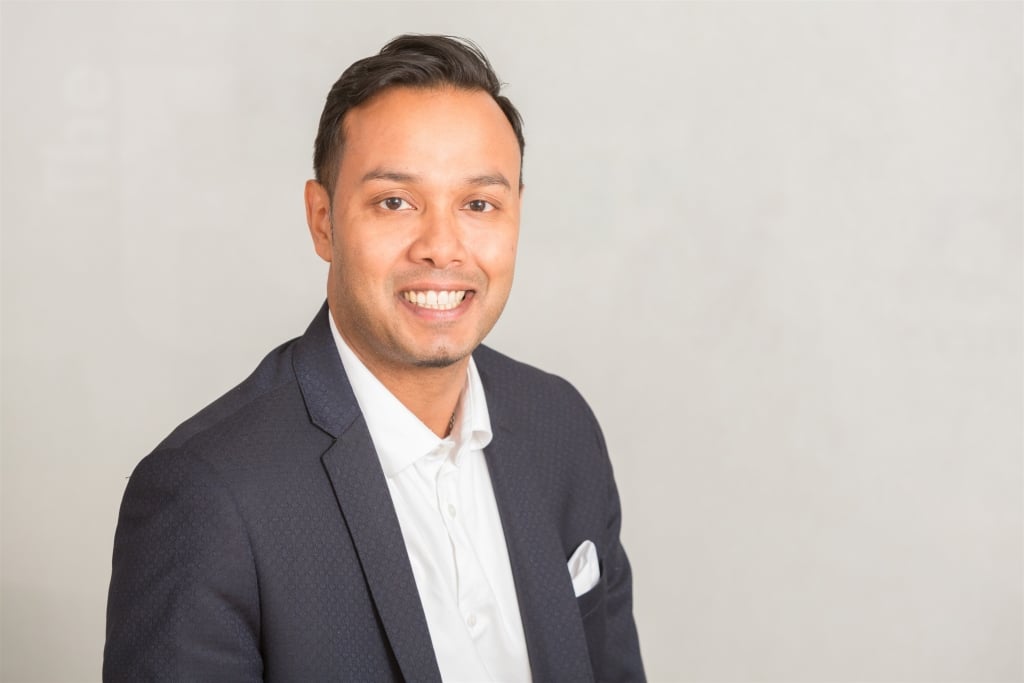 How to tell your partner you want to separate
Deciding to separate from someone is never easy. Telling them that you want to leave can be even harder. Every person will react differently; some people may have seen it coming whereas for others, it will come as a complete surprise.
Where
The first consideration will be deciding where you want to tell them. The most important thing is that it should be somewhere safe and where you feel comfortable. Ideally there should be some privacy, be on 'neutral ground' and the children should not be around.
Keep it amicable
It is always better to try to keep things amicable, particularly where there are children involved. So it is key that you should work at being sensitive when ending a relationship. The person on the receiving end will usually ask why you want to separate, so try to explain to them why the relationship is not working out for you, without apportioning blame or being critical.
Is this really what you want?
Sometimes you may not even be sure that you want the relationship to be over, you may just want it to be better, in which case explain how you feel, and discuss the options for marriage counselling.
What's next?
Once the dust has settled, you may want to think about formally separating from someone. This can be by way of divorce or judicial separation. Please remember to keep your marriage certificate; it will save time and money if you have the original and don't need to get a copy later on.
Mediation
Arrangements for children will also be very important. Many people find mediation very help. This is where, with the help of a trained specialist, you try to talk through many different issues such as contact arrangements and your joint finances. Mediation is a good idea for people who want 'a clean break' from the other person. Otherwise, if you are on speaking terms with your partner, talking to them about these things is always best.
Exiting a violent relationship
If you are leaving a violent relationship, the key is in planning your way out. If you are frightened about how your partner will react, then ensure that your children are somewhere safe. Should you fear that the risk of violence will increase, then you may want to consider applying for an injunction (known as a Non Molestation Order) or even an occupation order which can exclude someone from your home. However, the most important thing is that you have protection in place first.
Providing that you qualify financially, you can still get legal aid for issues involving domestic violence. Even if you don't qualify, your initial appointment is always free at The Family Law Company.
Further help
If you require further information or advice in respect of this or any other family matter, please contact Imran Khodabocus on 01392 284 851.
Need some advice? Get in touch today
This site is protected by reCAPTCHA and the
Google Privacy Policy
and
Terms of Service
apply.
The information submitted here is used and stored for the purpose of replying to the enquiry. For more information on how we process data please visit our
Privacy Policy
.
---