Posted by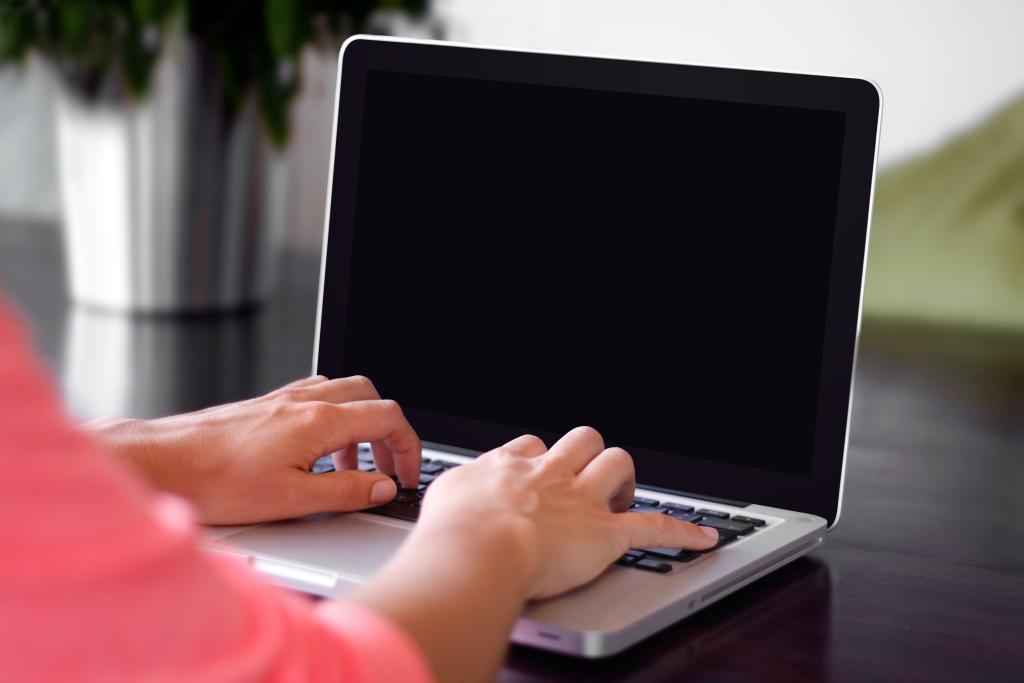 Through the biggest revolution to divorce law in over 50 years, the 'No-fault' divorce is coming. The long awaited change in legislation will see many divorcing couples finally able to resolve the end to their marriage amicably and without acrimony.
The enactment of the Divorce, Dissolution and Separation Act 2020, signifies the greatest change to divorce law since 1969.  With such transformation, it is understandable to expect and appreciate the substantial efforts needed to prepare and revitalise the associated process.
The expansion of Her Majesty's Online Divorce Portal, a streamlined system originally piloted for litigants in person is a platform which has continued to be developed and is now fully accessible for legal representatives. Last year, the incorporation of a new Practice Direction introduced a requirement for the submission of online divorce petitions. This introduction has seen an uplifting 98% fewer applications being returned due to mistakes when compared to paper forms.
This is certainly a reassuring statistic, which outlines only some of the benefits of the online divorce portal.
However, with the soon change in legislation, concerns had been raised following the presence of an alert on the online divorce portal to confirm that the service will soon close. Question and concern arose about accessibility, and how this will transpose in accordance with current practice directions.
Nonetheless, this message was quickly updated and it is confirmed that the online portal will be unavailable from 4pm on Thursday 31st March until the replacement service is launched on Wednesday 6th April.
It must be accepted that with change in law, comes change in practice and accordingly the online service has to be changed to fit with the new legislation. The administrators of the online portal should be commended for providing legal representatives and users of the platform an early update to allow preparation where appropriate.
Provision has also been prepared to ensure access to justice is not impacted throughout the planned period of closure. Urgent applications can be made to the Divorce Centre in Bury St Edmunds on paper or by email [email protected].
The Family Law Company will continue to provide updates in relation to the introduction of the 'No-Fault' Divorce and developments in relation to the Online Divorce Portal as soon as they become available.
Need some advice? Get in touch today
This site is protected by reCAPTCHA and the
Google Privacy Policy
and
Terms of Service
apply.
The information submitted here is used and stored for the purpose of replying to the enquiry. For more information on how we process data please visit our
Privacy Policy
.
---