Posted by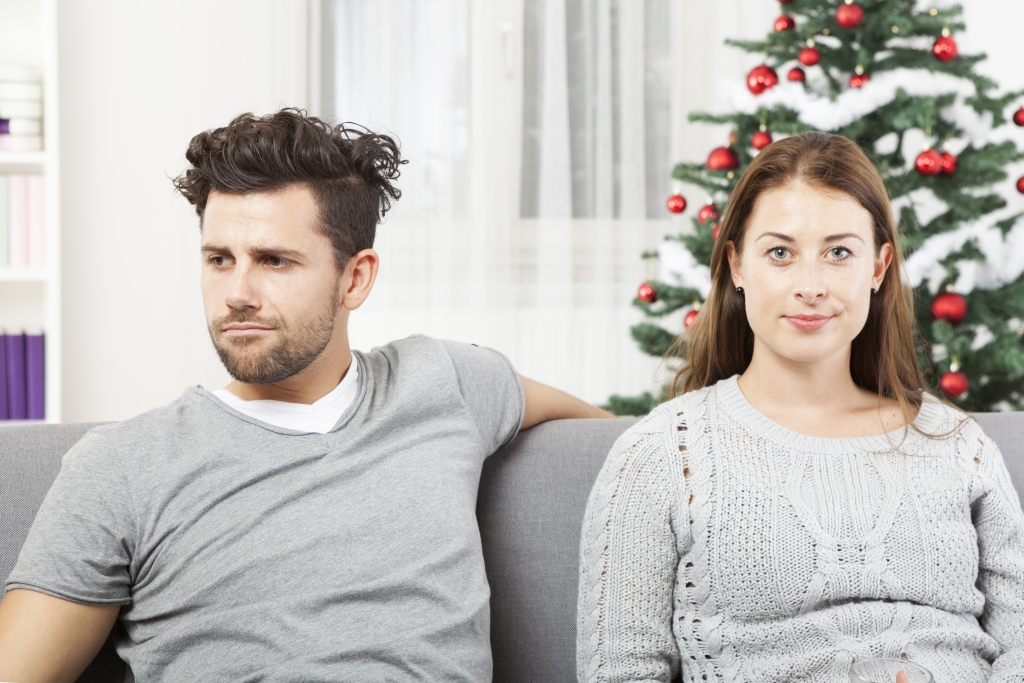 When couples decide to separate and end their marriage this can be a hugely emotional and difficult time, now more and more couples are going through divorce and living together.
Due to the current economic climate houses are not selling as quickly as they once did and this can therefore mean that divorcing or separating couples are having to live together whilst the divorce proceedings are ongoing.
This can mean added pressure for what is already a stressful time, particularly at Christmas when the focus is on having a good time and spending it with loved ones.
We have put together some tips to help you through divorce and living together during the festive period.
Have open discussions about what will happen at Christmas and what your plans are – this is so everyone knows what is expected before Christmas Day arrives.
Think about the children – plan how you are going to make Christmas as fun for them as possible – think about filling the days with activities to keep you all occupied if possible. No matter how well you think you are hiding your emotions children will pick up on any atmosphere in the home.
Don't discuss the divorce or anything which will cause conflict. This can be difficult but it is best to leave these conversations for mediation or for the lawyers dealing with the case.
Respect each other's privacy – this can be difficult particularly if you don't want the marriage to end but it is likely to lead to a more amicable parting.
Respect each other – think about your actions. If you are planning something which your partner/spouse may find upsetting be aware of their feelings.  People who are hurt can become angry and this will not make living together any easier.
Give each other space – maybe each having a room to go to when you want to be alone and ensure that the other party allows you to have this space.
Come up with an interim plan in respect of finances so both of you know what to expect.   Ensure that the mortgage and bills are paid to avoid running into bad credit.  This can have an adverse effect on your future.  If possible, try to agree a budget for Christmas.
Keep to agreements, wherever possible, to avoid conflict.
Consider staying with friend of family members over some of the break, if possible, so that each of you has some time alone.
If you need to discuss your own situation, call 01392 421777 to talk to a family lawyer at The Family Law Company.
Need some advice? Get in touch today
This site is protected by reCAPTCHA and the
Google Privacy Policy
and
Terms of Service
apply.
The information submitted here is used and stored for the purpose of replying to the enquiry. For more information on how we process data please visit our
Privacy Policy
.
---