Posted by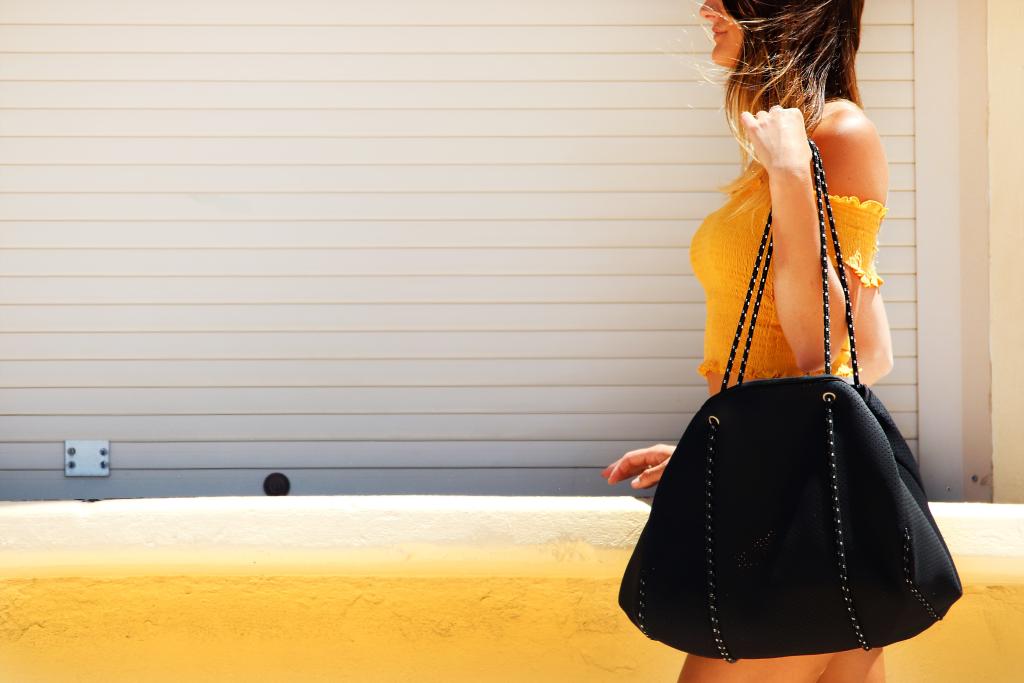 Worrying about the division of high value personal belongings in a divorce is not just a problem for the ultra-wealthy.
As featured in Exeter Living magazine
While the likes of Jeff Bezos and his wife have to factor in high-end cars, boats, or planes during the division of assets in a divorce, for most of us the stakes are a little lower. But still, often we have possessions that could well be classed as luxury items, perhaps a beautiful necklace or ring, an exclusive watch, designer handbag, or a special artwork. Dividing these possessions during the divorce process can be problematical.
The value of luxury items significantly increased when people changed their spending habits during the pandemic, investing in items like luxury shoes, expensive jewellery or even a statement piece of furniture. Some people even adapted their homes to show off these purchases in style. This led to an increase in their resale value – in particular, designer handbags. And now, with the cost of living impacting so many, people are holding on to these high value items as security for the future."
Whilst it isn't unusual to see couples disagree on possessions such as property, cars, family heirlooms and even pets, it is only recently that designer bags and watches have become commonly considered assets in a financial agreement.
Belongings and the divorce law
When a couple decide to divorce they must declare all personal belongings with a value of £500 or more, so this could easily include accessories like handbags, watches and shoes. If a set of items or a single item is worth over £500, they will be considered during the financial disclosure. Such items are often extremely personal, and can lead to a lengthy, sometimes unpleasant and often expensive dispute. If one party contests the suggested value of any of these assets, a professional valuation will be able to establish their true worth, just as it is for a property or a car.
Consider a prenuptial or postnuptial agreement
If a couple owns or think they are likely to buy a significant number of high-value possessions during their marriage, it could be worth putting in place a prenuptial or postnuptial agreement. Both agreements can specify what should happen to particular belongings should the relationship end. Whilst they are not currently legally binding in England and Wales, they are influential and as long as specific criteria are met, a Court is likely to uphold them.
Avoid 'handbags at dawn' and find an amicable solution
You may no longer want to be in a relationship with the other person but as family lawyers we always encourage our clients to think holistically and to try to find an amicable solution. With so many emotions involved and personal possessions at stake it can be a challenge. But taking this approach means couples are far more likely to reach an agreement early and avoid cost and court time. And it may also mean you get to keep the Hermes handbag or Breitling watch!
Need some advice? Get in touch today
This site is protected by reCAPTCHA and the
Google Privacy Policy
and
Terms of Service
apply.
The information submitted here is used and stored for the purpose of replying to the enquiry. For more information on how we process data please visit our
Privacy Policy
.
---