Posted by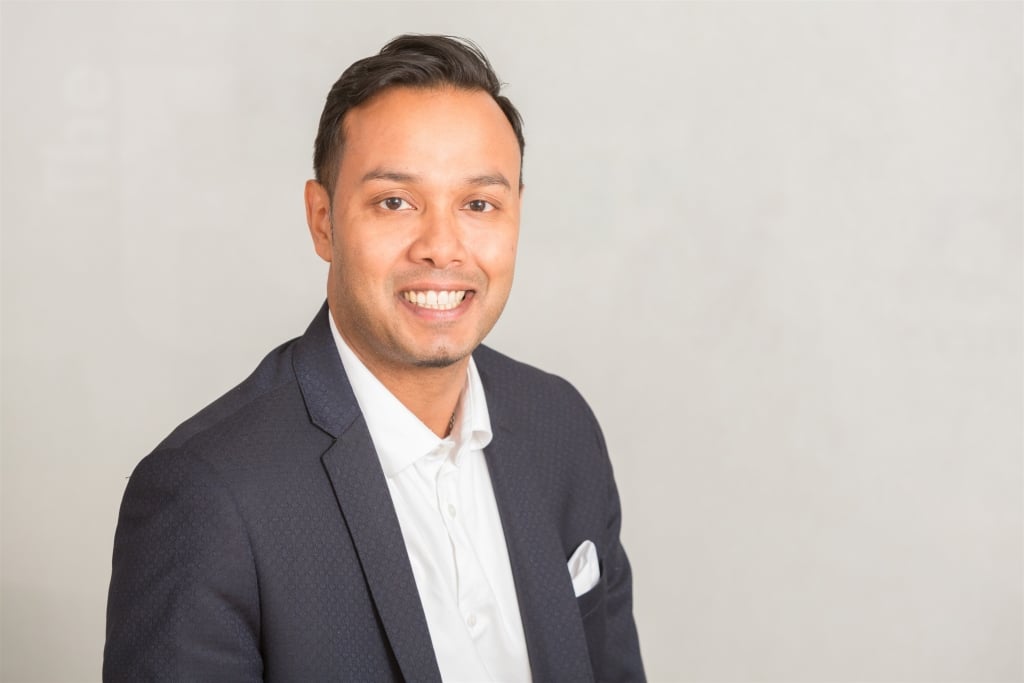 The summer is often the time that many people choose to get married. This started me thinking what getting 'married' actually means.
We live in a society where people want to celebrate getting married via a variety of ceremonies. These include religious ceremonies (getting married in accordance with your religious faith) or non- religious ceremonies (such as a humanist wedding).
What is the significance of getting married as opposed to being in a 'non-marriage'?
A non-marriage is something that is so far removed from a marriage that it is essentially a non-event. One Judge gave an example of a non-marriage as a couple who pretend to get married as part of a play. A more realistic scenario of a non-marriage might be a purely religious ceremony such as an Islamic 'Nikka' which may have taken place in a home, mosque or even at a hotel.
A second group of marriages are called 'void or voidable' marriages. These sorts of marriages have the hallmarks of a valid marriage, but are flawed in some way. For example, a void marriage is one involving someone who is married at the same time to someone else. A voidable marriage would be one where either the bride or groom were not capable of providing valid informed consent to their marriage.
Of course, there are several types of marriage that do comply with English law, so called 'valid' marriages which basically are not questionable at all.
Why is it so important to differentiate between non-marriage and marriage?
Those who are subject to a 'non-marriage' cannot automatically apply for financial provision as a result of being married. This means the court does not automatically have the power to redistribute wealth, property etc between you and your husband or wife. In valid – and even void or voidable marriages – the court does have such power.
To make matters more complicated, some traditional types of ceremony may still be regarded as void or voidable – even if they don't satisfy the strict rules about a marriage. A legal process will involve looking at things such as:
Did those getting married seriously believe they were lawfully getting married?
What did the person officiating the ceremony believe?
What was the ceremony actually like? Was it so far removed from a marriage ceremony to make it a 'non-marriage'?
Having a ceremony classed as being part of a valid, void or even voidable marriage has huge implications on the ability to resolve your finances.
If you would like further advice about any of these issues, contact Imran Khodabocus on 01392 248851 for an appointment in Exeter, Taunton or Plymouth. Remember, your first appointment is always free.
Need some advice? Get in touch today
This site is protected by reCAPTCHA and the
Google Privacy Policy
and
Terms of Service
apply.
The information submitted here is used and stored for the purpose of replying to the enquiry. For more information on how we process data please visit our
Privacy Policy
.
---