Posted by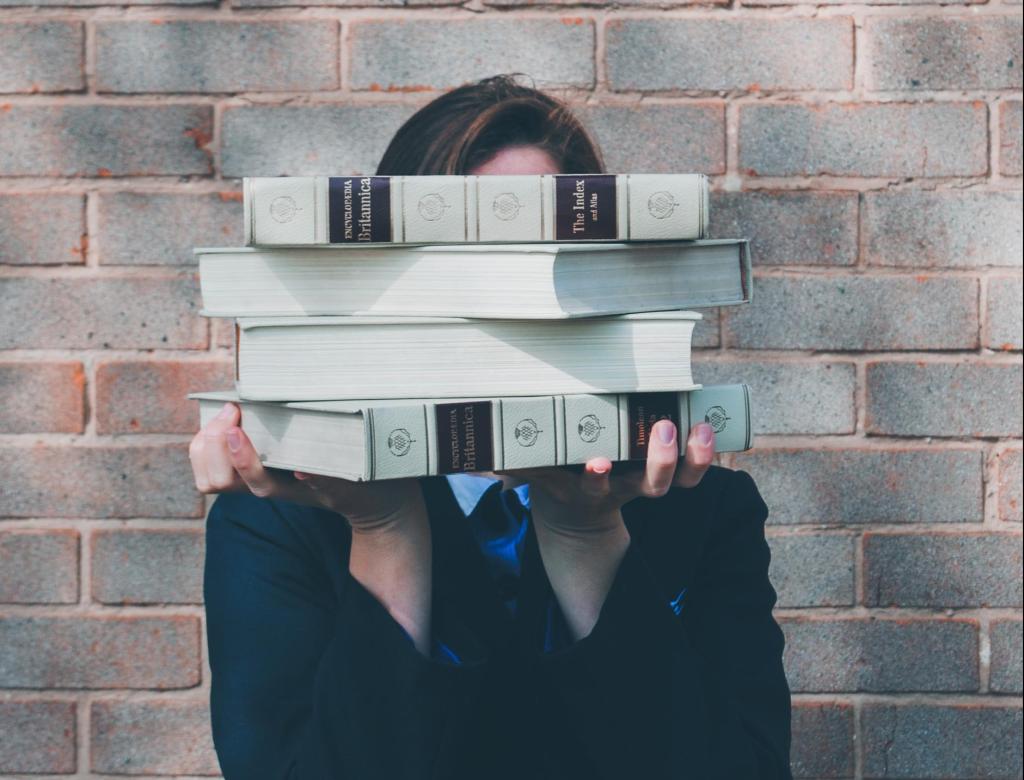 According to the Financial Times the average fee for an independent or private school education is now over £15,000 a year for day pupils and £36,000 for boarders; a substantial financial commitment.  For parents who have chosen private education for their child or children, affordability is an important question following separation.
Parents may have made financial sacrifices to be able to pay for the school fees, adding to the financial pressures on a family as one household becomes two.  Whilst the parents want to try and ensure their children have the stability of being able to remain in the same school, paying for the school fees can become an area of dispute.
How are school fees dealt with on divorce?
Options are available to resolve a disagreement they might have in respect of school fees.
The first should always be to try and come to an agreement outside of court.  If things are relatively amicable with your co-parent talk to them directly. If finances will be stretched following the separation, try to work together to realistically assess affordability of the fees and whether keeping them in that school should be a financial priority for the family.
Our clients often find it helpful to speak to a professional financial advisor to make informed decision about post-separation finances, including  how school fees fit in.  If you do come to an agreement, it can be recorded as part of the overall financial consent order.
If you can't reach an agreement between yourselves, you might want to try other out of court options such as mediation to help find a solution.
If you have exhausted other options above and cannot agree, the court has powers under the Matrimonial Causes Act to order a parent to pay a contribution to school fees (a school fees order).
For unmarried parents, or where a divorce settlement did not include provision for school fees, the court has the power to make an order for school fees under Schedule 1 of the Children Act.
What is a school fees order?
A school fees order is an order made by the court recording how the school fees should be dealt with, for example which parent should pay the fees, how they are to be paid and for how long etc. Whilst there is no standard formula for school 'extras' such as music lessons, costs of uniform and activities etc., consideration should be given to incorporating these into an order for clarity.
When will the court make a school fees order?
As with all areas of matrimonial finance law, a judge determining responsibility for school fees has wide discretion.
The court will generally accept that continuity in schooling is important for children who are experiencing parental separation, especially if they are in key exam years i.e., GCSEs and A-Level years. However, parents should bear in mind that just because a child has been attending private school up until separation, school fees are just one aspect of the overall financial picture. If the family finances cannot reasonably be stretched that far, then the court may not grant a school fees order.  The financial needs of the family as a whole may have to take priority. The resources of the family are going to be important to the court's determination.
Things to think about:
In any matter relating to school fees, proportionality has to be a key consideration. For example, where affordability is already an issue, is it proportionate to spend significant sums on legal advice arguing school fees, when the money spent could have instead been used to fund the cost of the school fees?
As well as the school fees it is important to have a clear understanding of the cost of any additional expenses that will need to also be covered such as the cost of extra-curricular activities.
School fees often come down to post-separation affordability and engaging in constructive discussion outside of court should be your first priority.  For example, if one parent had taken a step back from work could they come to re-enter the workplace to help meet school fees?
Beware of your contractual obligations to the school. If the paying parent defaults on a school fees order, this might leave the school contractually entitled to pursue the other parent for that payment. In such situations, enforcement proceedings may be necessary but again proportionality must be considered.
If you are worried about how your separation will impact your children's education it is best to obtain legal advice as soon as you can. To get in touch with Gemma Sparks and our children law team for further information on private school fees and divorce complete the form below or call 01392 421777.
Need some advice? Get in touch today
This site is protected by reCAPTCHA and the
Google Privacy Policy
and
Terms of Service
apply.
The information submitted here is used and stored for the purpose of replying to the enquiry. For more information on how we process data please visit our
Privacy Policy
.
---