Posted by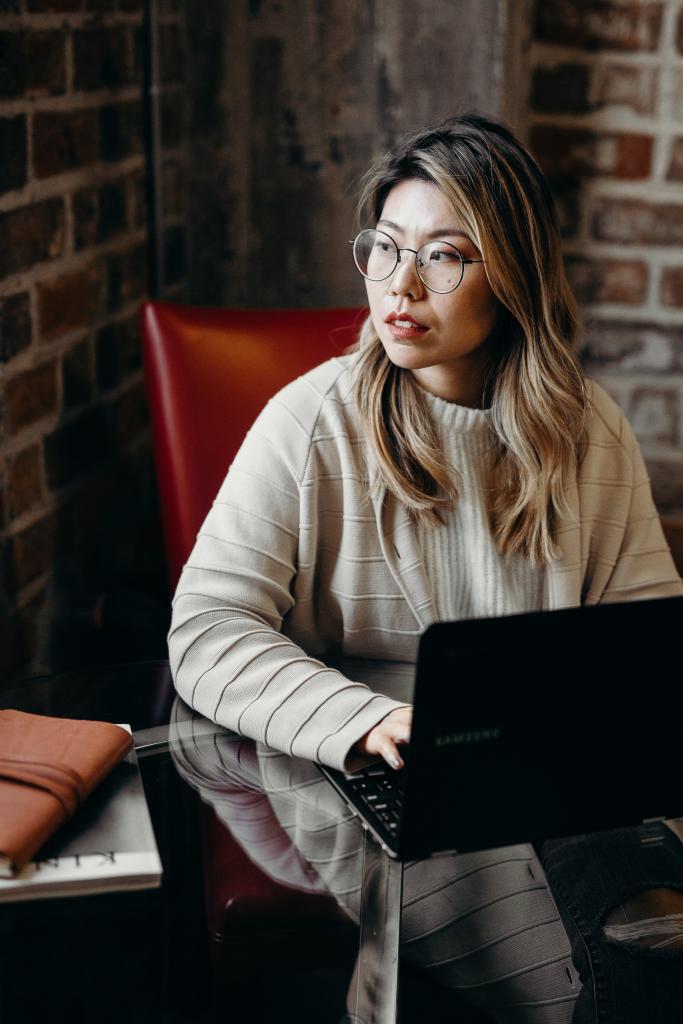 This article outlines the do and don'ts for attending virtual Court hearings.
There have been some comical moments on social media about how Court hearings during Covid like the recent US lawyer who went viral after accidently appearing as a cat during a virtual Court hearing. However the reality for many who have to attend Court is quite different.  A good lawyer will make sure you are prepared and supported throughout the process.
The do and do nots of virtual Court hearings
DO ensure you are in a quiet room with no distractions.  Whilst sometimes it can be difficult particularly during the pandemic, it is important to try and arrange childcare whilst you attend this hearing and try and refrain from having any pets with you.
DON'T allow any unauthorised persons with you during the hearing.  This is not allowed unless it is agreed by the Court and other party.
DO ensure your mobile device is switched off if not in use.
DON'T record the hearing.  Under no circumstances can a hearing be recorded without the consent of the Court.  It is a criminal offence to record hearings yourself and to do so can result in a fine and/or imprisonment.
DO dress appropriately, wear smart clothing if at all possible.
DON'T eat food, smoke or drink anything other than water during the hearing.
DO be respectful and polite to the Judge.  Attending a Court hearing can be really difficult but it is important to remain calm and refrain from swearing or shouting.
DON'T interrupt the Judge or other party whilst they are speaking.  You will get your opportunity to speak to the Judge.
DO ensure you attend the hearing on time.  Try not to worry if the Judge or Magistrates are a bit delayed, it may be that their previous hearing had overrun.
DON'T use a filter. If your hearing is a video hearing, do make sure you can be clearly seen, with no filters.
Need some advice? Get in touch today
This site is protected by reCAPTCHA and the
Google Privacy Policy
and
Terms of Service
apply.
The information submitted here is used and stored for the purpose of replying to the enquiry. For more information on how we process data please visit our
Privacy Policy
.
---