Posted by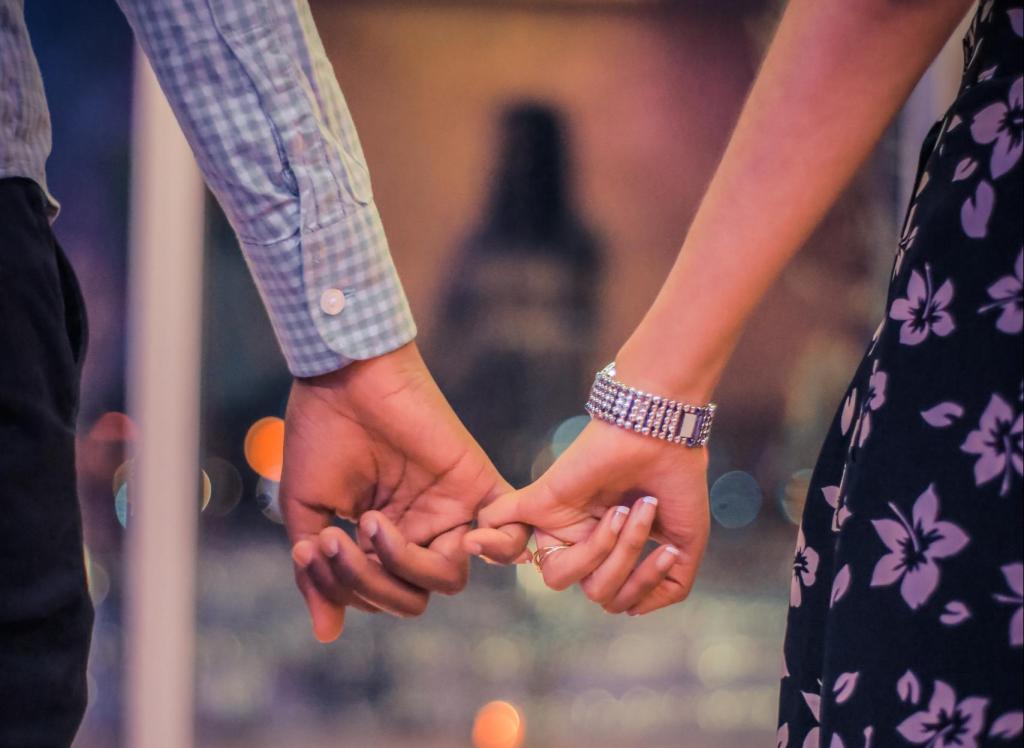 Divorce lawyer Shreya Kallingal shares what happens if you change your minds about getting divorced and decide to reconcile during the divorce process.
It is common for couples to have already separated and fully accept the irretrievable breakdown of their marriage when a divorce application is filed. But there are many cases, where they have merely de-escalated their relationship while they work through conflict and consider their options.
Take the crucial first steps towards progressing their divorce can then feel daunting.  Some feel like they will no longer have any agency in the process. This article sets out how reconciliation/attempted reconciliation plays out during the divorce process.
Reconciliation and the divorce process
The divorce process under the new no-fault regime has three phases:
filing of the divorce application
obtaining a conditional order and
obtaining the final order.
The phasing of stages is in fact for the very reason of allowing people the freedom to reconcile or at the very least resolve their finances before the divorce is finalised. It is possible to decide against your divorce at any point up to the final order, but the method in which the process is halted depends on the stage of the divorce and your spouse's position on reconciliation.
If the divorce application is made jointly, one party withdrawing their consent at any stage does not prevent the other party from proceeding with the divorce. In such cases, both parties will need to provide their written consent to the Court for the divorce application to be withdrawn. If the divorce application is made by one party solely, it is possible for that party to withdraw this before the other party is served. If the application has already been served, then the party that applied for the divorce can apply to the Court to dismiss the divorce application.
Protecting your interests in the interim while you reinvest in the relationship
Reconciliation is only possible where both parties are actively invested. However, it is equally important for you to consider how you will balance your commitment to reconciliation while ensuring that your interests are still protected. There are financial and tax consequences to ascertaining what constitutes 'separation period' and 'cohabitation period'. Appropriate legal advice for your personal circumstances is therefore crucial.
Here are some important questions you might want to ask yourself and discuss with your solicitors:
Does de-escalation solve the problems in the relationship?
Have you set boundaries and expectations for what is needed to make reconciliation and the relationship work?
Are both parties committed to reconciliation in good faith?
Is your decision-making being unduly influenced by your children, spouse or family members?
It may be that your interest is best protected with recourse to mediation. This is especially helpful where there are children involved and parties have to learn avoid decision-making fueled by resentment so that they can co-parent in a healthy way. In some cases, taking the help of a divorce coach we help you achieve clarity on your desired outcomes. In many cases, a separation agreement or post-nuptial could offer all parties clarity on their financial obligations prior to divorce and in the aftermath of divorce. Taking the support and advice of your solicitors to help negotiate mutually agreeable terms will set up a clear framework for resolution of your finances and arrangements for the children during any conciliation period. Such agreements can be relied on as enforceable terms or evidence of intention of parties in the event of failed reconciliation or future breakdown of marriage (especially where contested financial remedy proceedings before Court become inevitable).
Divorce is one the hardest life experiences that a person can go through in their lifetime. Here at the Family Law Company, we recognise that every client calling in about a divorce is in a different headspace about how they feel about obtaining a divorce and the implications of separation and divorce for their financial and emotional well-being. Having open communication with your solicitors and setting realistic expectations will help your solicitors advise on the right approach, whether it is toward reconciliation or conflict resolution.
Need some advice? Get in touch today
This site is protected by reCAPTCHA and the
Google Privacy Policy
and
Terms of Service
apply.
The information submitted here is used and stored for the purpose of replying to the enquiry. For more information on how we process data please visit our
Privacy Policy
.
---