Posted by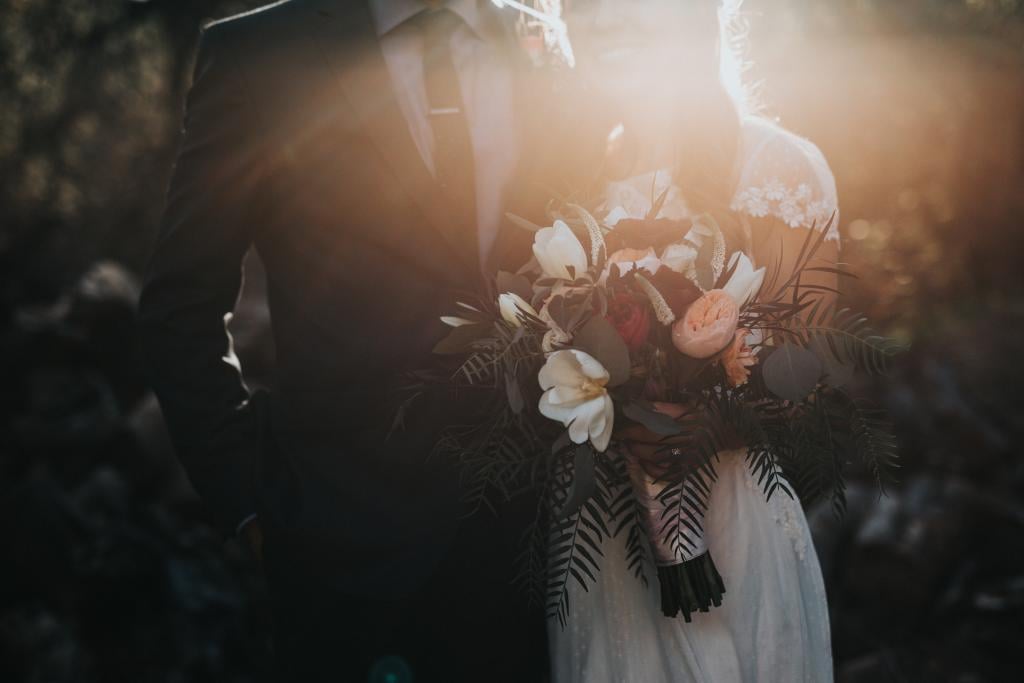 While some people believe that the minimum age to get married or enter a civil partnership is 18, in fact, young people can legally marry when they're 16 or 17, so long as they have parental consent.
However, this very young age limit can cause issues, particularly where teenagers are forced into arranged or abusive marriages.
Currently, forced marriage is only an offence under law if:
the instigator uses threats or coercion; and/or
the participant lacks the mental capacity to consent to marriage.
What's changing?
The Marriage and Civil Partnership (Minimum Age) Act was introduced with the recommendation for 'no legal way for anyone to marry before they turn 18, even if there is parental consent'.
It received Royal Assent in April this year and comes into force on 27 February 2023. After this point, the minimum age for a marriage or civil partnership to take place will be 18, no matter what the circumstances.
What does this mean for those involved?
While the child or children will not be penalised, anyone causing or facilitating a child under 18 to marry or enter a civil partnership will be committing a criminal offence. This is subject to fines and the potential of a jail sentence of up to seven years.
The Act also makes it an offence for anyone to cause a child under 18 to enter either a cultural or religious marriage ceremony that is not legally binding.
If the marriage of a child under the age of 18 takes place abroad, the anticipation is that it will not be legally recognised in England and Wales. Any person who takes a child overseas for a marriage will face fines and a jail sentence.
Is this true for all of the UK?
No. It applies to the jurisdiction of England and Wales only. In Scotland and Northern Ireland, the minimum age for marriage is to remain at 16. In Northern Ireland parental consent is needed but is not needed in Scotland.
What about such marriages before February?
The Act is not retrospective. This means that marriages or civil partnerships that take place before the Act comes into force in February will still be valid.
If you need any advice on arranged or forced marriages or related issues including Honour Based Violence please do get in touch.
Need some advice? Get in touch today
This site is protected by reCAPTCHA and the
Google Privacy Policy
and
Terms of Service
apply.
The information submitted here is used and stored for the purpose of replying to the enquiry. For more information on how we process data please visit our
Privacy Policy
.
---