Posted by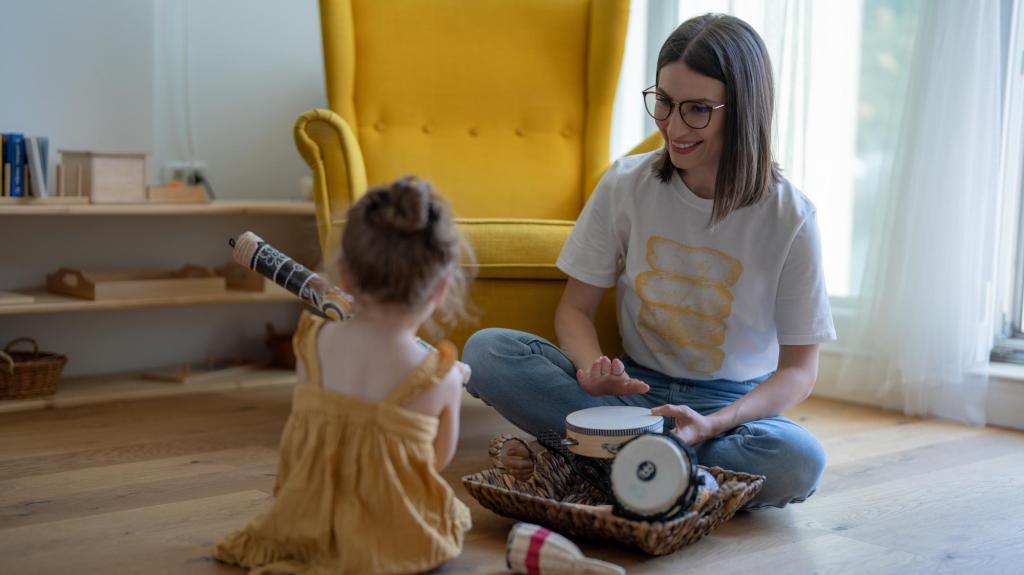 As specialist children and family lawyers we are often asked by parents who Cafcass are and why they are involved in child arrangements orders.  In this blog children lawyer Lauren Taylor explains more.
At the outset of any private law Children Act proceedings, parties will be contacted by Cafcass, who are the Children and Family Court Advisory and Support Service. Cafcass are a public body, independent from the court, who advise the family courts about what is safe for children and in their best interests.
When an application is made for a Child Arrangements Order, Prohibited Steps Order and/or Specific Issue Order, the Court will send a copy of that application to Cafcass, regardless of the circumstances of the case. Cafcass will be asked to undertake 'Safeguarding Checks' to be able to provide information to the Court to support a safe decision about the arrangements for your children.
Cafcass will carry out checks with the police and the local authority to find out whether there are any known safety or welfare risks to your children.
They will also conduct telephone interviews with parents to find out any concerns the parties have about the safety and welfare of the children, including whether there are any allegations of domestic abuse. It is important that you set out all safeguarding concerns you may have in this call so that Cafcass can fully inform the Court; this call is your opportunity to have your concerns known. It is very unlikely that Cafcass will undertake a home visit or speak to the children at this stage.
Once all of this information is gathered, Cafcass will prepare a 'Safeguarding Letter' and usually send this to the Court and parties at least three days before the first hearing. If there is any information within the Safeguarding Letter that would put either party, or the children, at risk of harm, the Safeguarding Letter will not be sent to parties before the Court has had the opportunity to consider it.
The Safeguarding Letter sets out the outcomes of the police and local authority checks, a summary of the welfare concerns of the parents and will make recommendations on how the case should proceed, in order to safeguard the children.
If you're facing challenges in arranging the care of your child or children due to a family breakdown, The Family Law Company is here to help. We offer a free 30-minute consultation where we can provide practical advice tailored to your situation. Our aim is to assist you in reaching a fair and compassionate resolution that puts the needs of your children at the forefront.
Need some advice? Get in touch today
This site is protected by reCAPTCHA and the
Google Privacy Policy
and
Terms of Service
apply.
The information submitted here is used and stored for the purpose of replying to the enquiry. For more information on how we process data please visit our
Privacy Policy
.
---