Posted by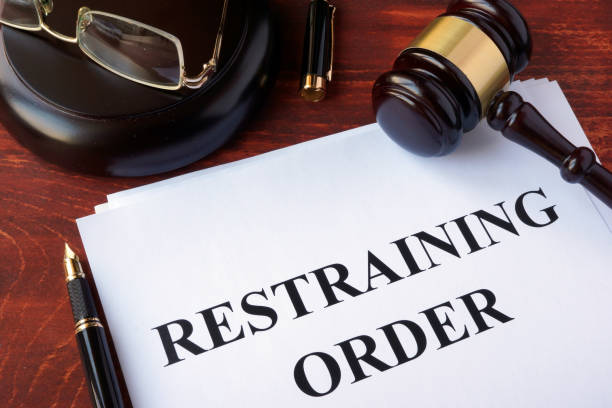 This is a question I often get asked. Non-molestation orders, also known as injunctions, are made by the family courts and offer protection to couples (engaged, married and divorced) as well people in relationships. Non-molestation orders can also protect children. They are designed to protect people from violence, threats of violence and intimidation.
Sometimes the criteria may not be met for the Court to impose a non-molestation order. However, the Protection from Harassment Act 1997 offers protection to victims of harassment in the criminal courts, which makes it a criminal offence. Harassment covers things like causing the victim to become alarmed or distressed. Anyone convicted of this criminal offence can also receive a restraining order, which protects the victim.
It is also possible to apply to the civil courts for a restraining order under the same Act, for example where the police are not prosecuting the perpetrator. This way, the victim can also ask for damages (financial compensation from the perpetrator) for the anxiety caused as well as for any financial loss arising from the harassment, such as loss of income.
Need some advice? Get in touch today
This site is protected by reCAPTCHA and the
Google Privacy Policy
and
Terms of Service
apply.
The information submitted here is used and stored for the purpose of replying to the enquiry. For more information on how we process data please visit our
Privacy Policy
.
---