Posted by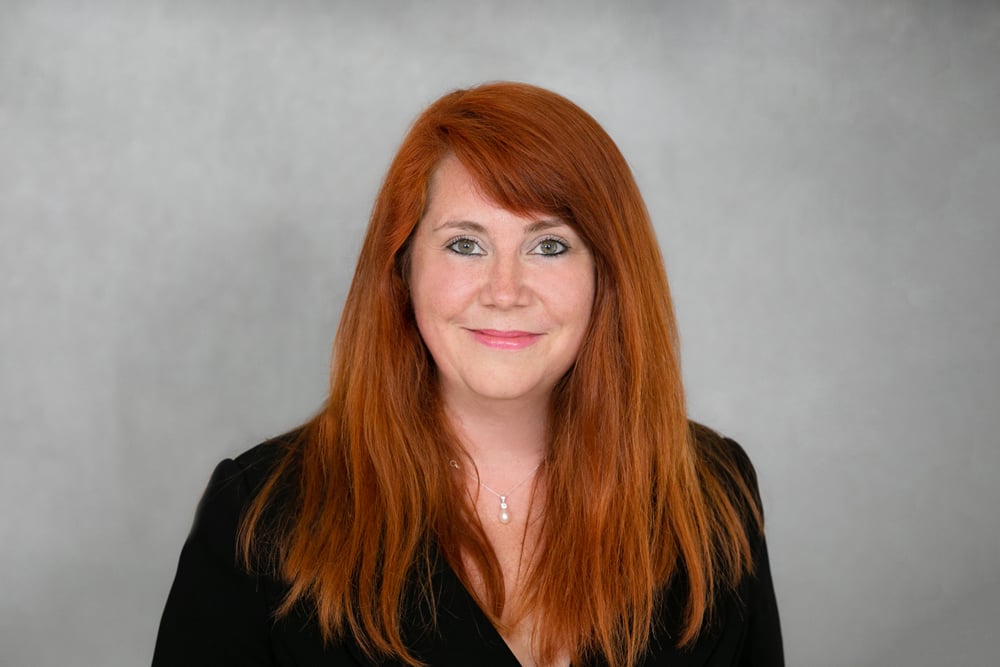 The primary difference is that a Care Order gives the Local Authority parental responsibility over the subject child or children, meaning that it can make decisions for the child and override the wishes of the parents. The Local Authority becomes the "corporate parent" and assumes duties and responsibilities in line with that role. A Care Order will last for the entirety of the child's childhood unless it is discharged, and the child is treated as a "looked after child" and subject to the statutory reviews.
A Supervision Order places an obligation on the Local Authority to advise, befriend, and assist the subject child or children. It lasts for up to a year and can then be extended annually by up to three further years. It does not confer parental responsibility, and the child is not treated as a "looked after child".
Any order made must only be a proportionate interference with the family's right to a private and family life as set out in Article 8 ECHR. An order can't be proportionate if a lesser order will safeguard the child's welfare.
Need some advice? Get in touch today
This site is protected by reCAPTCHA and the
Google Privacy Policy
and
Terms of Service
apply.
The information submitted here is used and stored for the purpose of replying to the enquiry. For more information on how we process data please visit our
Privacy Policy
.
---