Posted by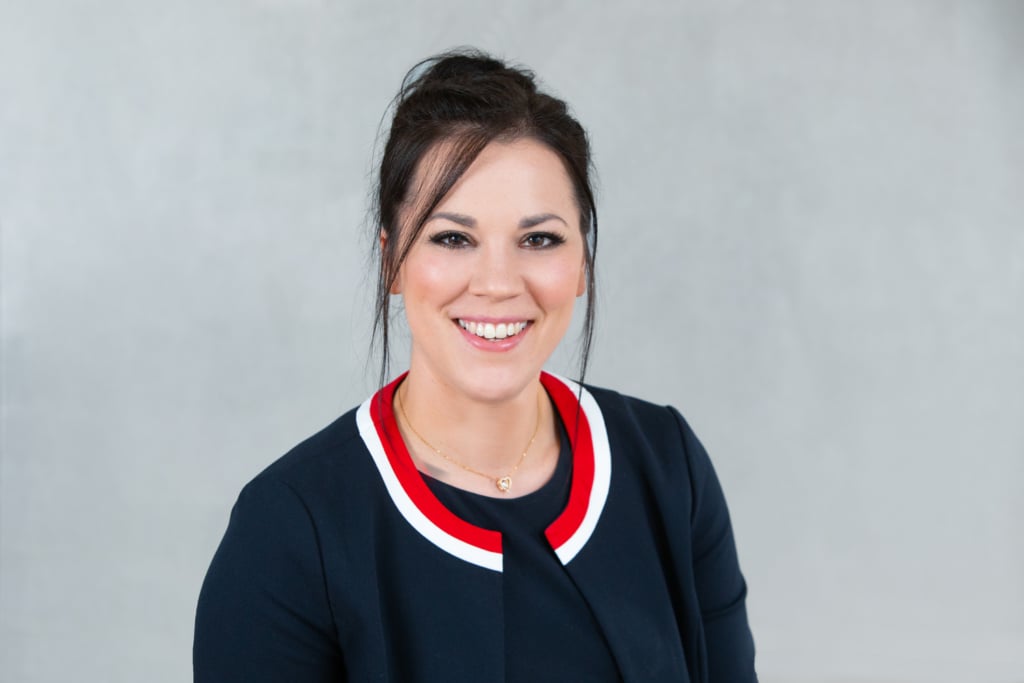 This will always be dependent on the complexity of your case and whether any allegations of domestic abuse or welfare concerns need raising.  The welfare of your child is always the court's paramount consideration within proceedings, however, the court also have a set of principles which they must have regard to.  One of these is the no delay principle.
The court need to consider how the time taken for them to settle matters between parents affects the welfare of the child involved.  If your child is young and proceedings take 12 to 18 months to conclude, this could be a considerable amount of time in your child's life and is not a position the court wants a child to be in.  The court will therefore want to ensure proceedings are finalised as soon as possible.  Of course, this is not a hard and fast rule and sometimes delay is needed. For example, if a period of supervised contact between a child and parent is needed before a decision can be made, this delay would be in the child's best interest.
If you would like to talk to us about this, or any other family law issue, please contact us on 01392 421777.
Need some advice? Get in touch today
This site is protected by reCAPTCHA and the
Google Privacy Policy
and
Terms of Service
apply.
The information submitted here is used and stored for the purpose of replying to the enquiry. For more information on how we process data please visit our
Privacy Policy
.
---