Posted by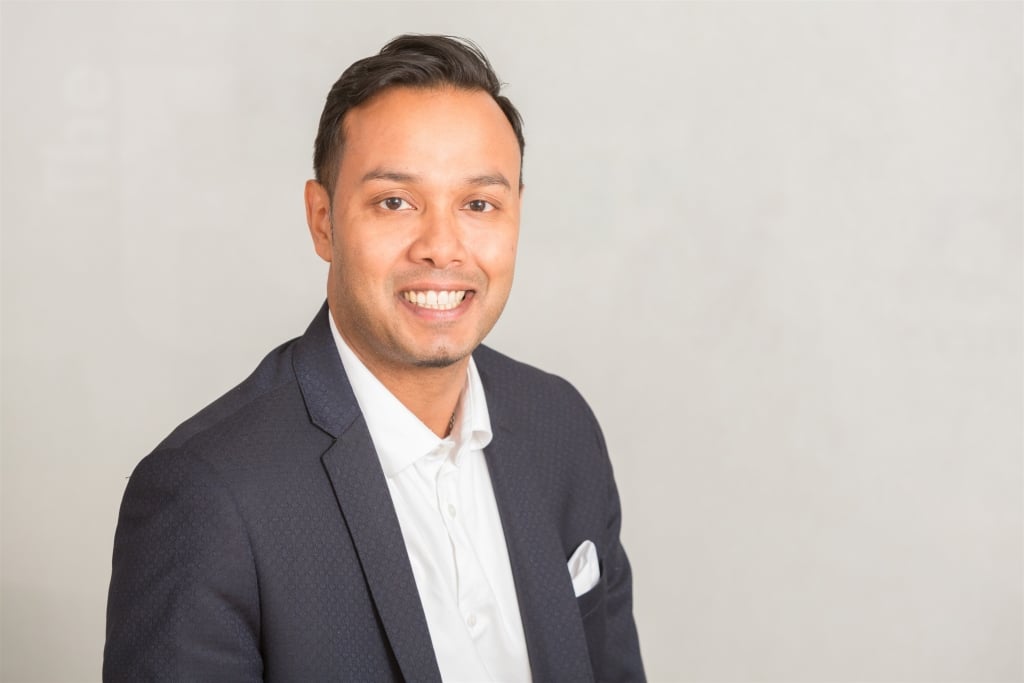 Having recently become a father for the second time myself, you could say that I am literally writing from experience! So many words can describe becoming a parent; happy, tiring, stressful etc. I hope with this article to give you one less thing to worry about and give you some legal things that you need to think about after the birth of your child.
Registering the birth
In England, you will need to register your child's birth within 42 days of him or her being born. This should normally be at the local register office. If you are married, either parent can register the birth on their own. If you are not married, then the details of both parents can be included if you both sign the register together; a Statutory Declaration of Parentage is completed by one parent and the other parent takes the form to register the birth or if the other parent has a court order. Mothers, whilst they still must register the birth in 42 days, do not have to include details of the father if they are not married to him. You can always 're-register' later on. The rules are a bit more complicated for same sex married and unmarried couples as well as for civil partners. The www.gov.uk website goes into more details about this.
Parental responsibility
Post 1 December 2003, if an unmarried father is registered on the birth certificate of the child, he will automatically share parental responsibility for the child.  Those with parental responsibility are legally entitled to have a say in the upbringing of their child. This could be for example about where they go to school. It also prevents the removal of any child abroad or changing the child's surname without the written permission of those with parental responsibility or a court order.
Married parents share parental responsibility automatically if they were married at the time the child was born. Otherwise unmarried fathers will have to jointly register the birth afterwards; apply for an order from the court or complete a parental responsibility agreement with the mother.
In the case of same sex couples, they will share parental responsibility for the child if they were civil partners the time of the treatment leading to the birth of the child. For those who are not civil partners, the second parent will have to apply for parental responsibility or later become civil partner of the other parent and then making a parental responsibility agreement or jointly registering the birth afterwards.
Birth certificate
Once you have registered the birth, you should be given two certificates. They are called known as the 'short' and 'long' versions be sure to keep the birth certificate (both the short and full form) safe. You will need them to apply for child benefit. Remember child benefit can only be backdated up to three months. You'll need the 'long' version to apply for a passport for your child.
Many parents are desperate to get home with their new baby however please remember you will need an appropriate car seat for your child. It is an offence to transport them without one.
If you have any questions about anything in this article, please call me. Maybe you are concerned about naming someone on the birth certificate and want to talk about the implications or maybe your child has been born and you are not being allowed to have contact with them. Providing that you qualify financially, you can still get legal aid for issues involving domestic violence. Even if you don't qualify, your initial appointment is always free.
If you require further information or advice in respect of this or any other family matter, please contact Imran Khodabocus from The Family Law Co on 01392 284 851.
Need some advice? Get in touch today
This site is protected by reCAPTCHA and the
Google Privacy Policy
and
Terms of Service
apply.
The information submitted here is used and stored for the purpose of replying to the enquiry. For more information on how we process data please visit our
Privacy Policy
.
---