Posted by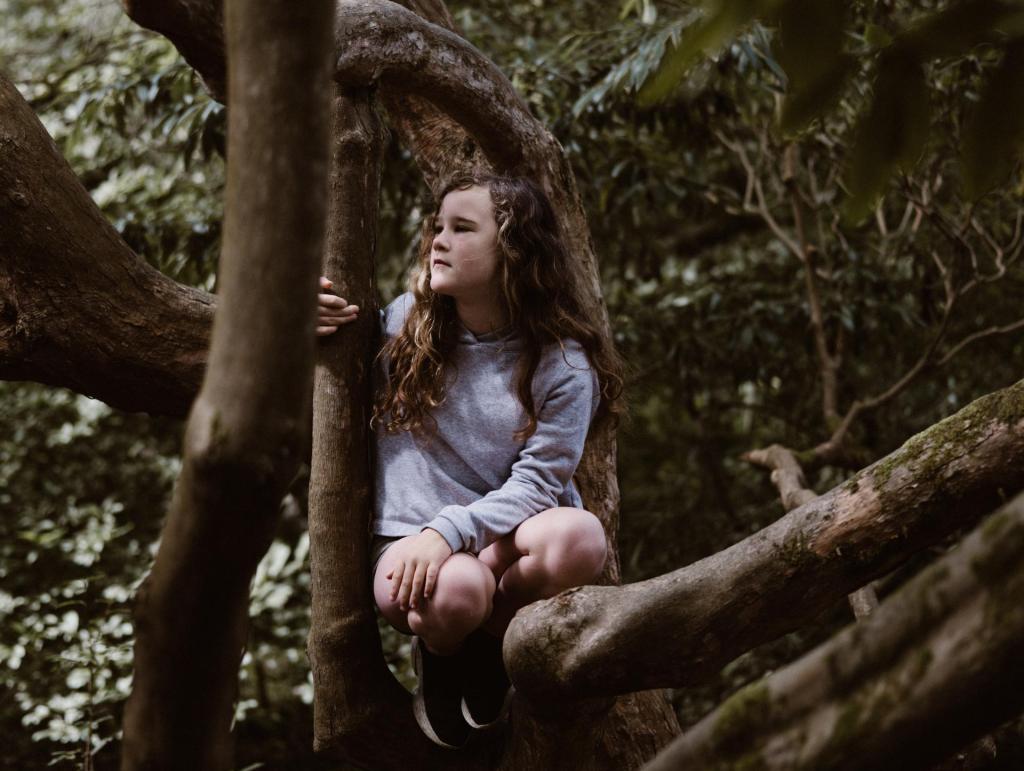 Family law paralegal Tamar Braddon from our care team explains Rule 16.4 of the Family Procedure rules. This can come into force when a child arrangements case is complicated.
Under the 16.4 rule, the court has the power to make a child a party to private law proceedings. Children are often made parties to proceedings if the case is complex for example, when there are allegations of harm suffered by the child; involvement of other agencies such as the local authority or the police, safeguarding concerns, repeated applications to court by one or other of the parents, and if experts are involved such as psychologists.
Who is a guardian under 16.4 of the Family Procedure Rules?
When a child is made party to proceedings, a children's guardian is appointed. A guardian is a qualified social worker from CAFCASS (Children And Family Court Advisory & Support Service) with experience in working with children and families. The guardian's role is to make sure that the wishes and feelings of the child are heard and that their best interests and welfare are protected. The guardian will instruct a solicitor to represent the child, and they will present the child's case during the proceedings.
What does a Guardian do?
The guardian will meet with the child and their family to gain an understanding of the dynamics and what would be in the best interest of the child. Their role may involve speaking with other professionals involved in the child's life such as teachers, social workers, and health visitors. The guardian may also attend meetings concerning the child, check the child's records, and they may recommend to the court the need for other professionals to be involved, such as doctors or psychologists.
The guardian will prepare a report for the court that gives their professional opinion on what the next steps should be in accordance with the child's wishes and feelings, best interests, and welfare.
What happens if a child disagrees?
Where the child is competent and disagrees with the guardian, the child will be separately represented by their appointed solicitor and the guardian will seek alternate representation.
Where children are made party to the proceedings, they will be entitled to legal aid (subject to a means assessment) which will cover the cost of their legal representation.
Legal aid would be granted to children in these types of case in almost all circumstances, and this would fund the children's representation.
Tamar is part of a team of specialists in dealing with cases concerning children, involving CAFCASS. Not only do we have vast experience of acting for parents, but we also regularly represent children on instructions from CAFCASS where a Guardian may be appointed. If you believe that we may be able to help, please do get in touch with us.
Need some advice? Get in touch today
---