Posted by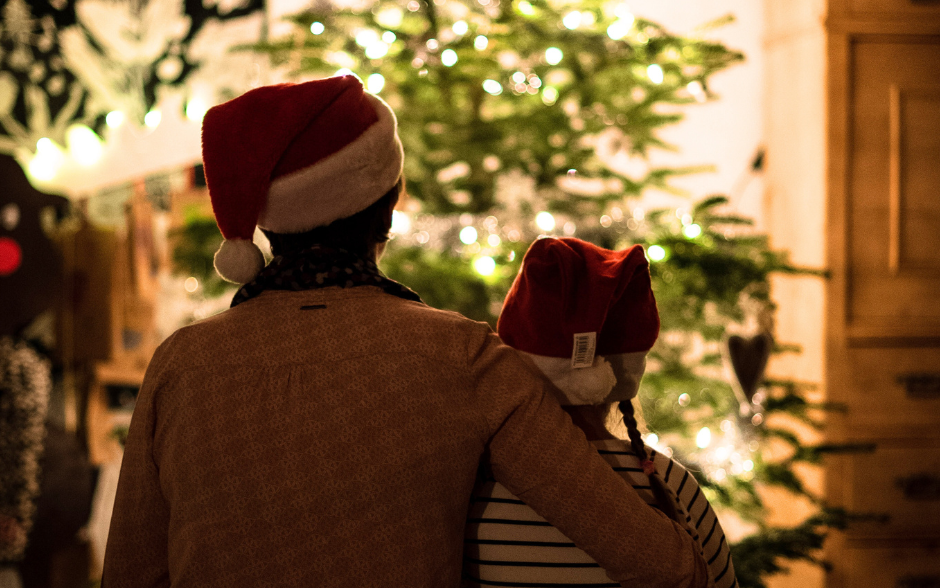 Sorting your child arrangements early could brighten the festive season for everyone, explains children lawyer Lauren Taylor.
For most of us, the festive season may still seem like a distant concern. Yet, with just 80 days to go, for separated parents, this moment is crucial to get plans in place on how to share the school holidays and Christmas arrangements for their children.
We commonly receive calls from parents in December, expressing concerns over proposed arrangements that they hadn't anticipated or can't agree with. When these challenges emerge so close to Christmas, our legal options to assist are limited. The Family Courts are very busy, particularly in the lead up to Christmas. Therefore, if you are unable to reach an agreement and have to make a last-minute application, the Courts may not be able to assist on time.
To navigate this, here are some essential tips to help you collaboratively prepare and avoid a last-minute 'nightmare before Christmas'!
Sort Things Out Early
If you haven't agreed on a plan for child arrangements yet, get on it before the holiday rush! Remember to chat nicely and listen. What worked last year might not fit this year, for example working patterns may have changed meaning one parent is no longer available on Christmas day. You both might have different ideas, but starting early gives time to find a middle ground. More time and less pressure may make things easier to agree than you anticipate and, if not, this will give you more time to ask the Court to intervene!
Keep the Christmas Spirit Alive
It's tough when everyone wants to celebrate with the children. Arguing about holiday plans isn't fun for anyone. But remember, children can sense when things aren't right, even if you think you're being sneaky. And rushing to court for last-minute decisions? Not the best idea.
Keep Your Children Front of Mind
Always think about what's best for the children, not just what you want. Every family and child is different. Jumping between homes during Christmas might be fun for some children, but not for others. Plus, as children get older, they might start to have their own thoughts on the matter.  Think about where everyone lives, and don't forget about brothers, sisters, and other family members your children may want to spend time with. Maybe this means celebrating Christmas with one parent one year and the other parent the next. Maybe this means double the celebrations for your children! The main thing? Make sure your children have a fun and loving Christmas.
If things get tricky, don't hesitate to reach out. The Family Law Company is here to help, offering specialised family legal expertise that can make all the difference in navigating these challenges. Get in touch by phone 01392 421 777 or completing the form below.
Need some advice? Get in touch today
This site is protected by reCAPTCHA and the
Google Privacy Policy
and
Terms of Service
apply.
The information submitted here is used and stored for the purpose of replying to the enquiry. For more information on how we process data please visit our
Privacy Policy
.
---