Posted by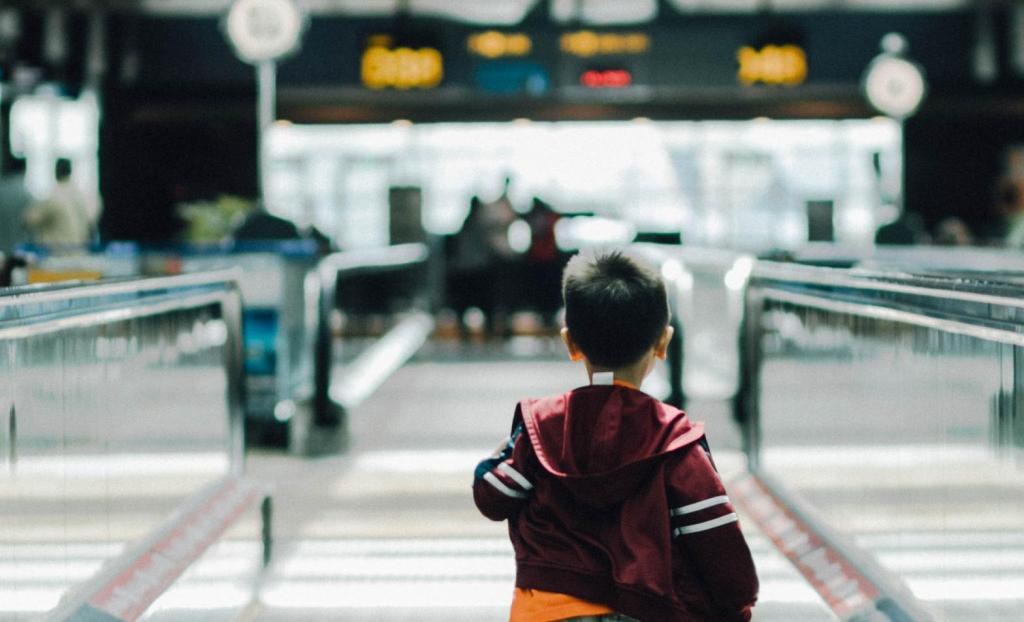 The coronavirus pandemic has impacted nearly every part of family life but for those whose children have been taken abroad without a parent's permission it has created an even more complex situation.
Quarantine rules, travel corridors and the rise of Covid-19 cases here in the UK has left parents who are residing in another country from their children worried that they may not see them for some time.  Across the globe countries are taking a cautious approach to the second wave of coronavirus which has left many international co-parents anxious about the prospects of seeing their children and has caused some parents to take matters into their own hands.
Child abduction and the pandemic
While the majority of parents are finding their way through this world crisis amicably there have been cases where parents removed their children from their habitual residence and other parent to another country using the pandemic as an excuse. There have been examples such as the case of N (a child) [2020] EWFC where the mother stated the prevalence of the virus was lower in that region as the reasoning for removing the child. However the law in many countries found using the pandemic in this way to be an unacceptable argument.
Returning the abducted child back home
With so many variations in travel returning abducted children has become complicated, courts have had to work out how a child can return, who will return the child and if necessary quarantine with them and what journey is even possible. Judgments are increasingly having to explain every detail of the practicalities of a return something that was not really focused on before.
Keeping to such a fast and moveable timetable has its challenges but these can be overcome. Many countries during the pandemic have made allowances for the entry of children and their parents following child abduction despite travel restrictions. The prompt return of the children should always be addressed by the lawyer and the parent in the final court order.
Specialist legal advice
The pandemic and the risk of a child not being returned due to border closures or restrictions has added extra worry to an already unimaginable time for the parent involved but experienced child abduction solicitors will be able to support them through.  The Family Law Company are on the Government's International Child Abduction and Contact Unit referral list of solicitors accredited to deal with cases where a child is taken abroad without a parent's permission. Find out more here  https://www.thefamilylawco.co.uk/service/child-abduction/
To get in touch with our child abuction team please email [email protected] or call 01392421777.
Need some advice? Get in touch today
This site is protected by reCAPTCHA and the
Google Privacy Policy
and
Terms of Service
apply.
The information submitted here is used and stored for the purpose of replying to the enquiry. For more information on how we process data please visit our
Privacy Policy
.
---