Posted by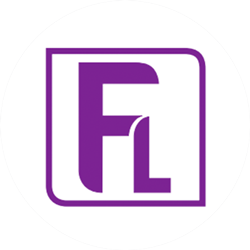 One of our Plymouth team, solicitor Anne Shears took part in the abseil in aid of the Stand Up to Cancer appeal.
Anne, who has always been scared of heights, abseiled from Drake Circus in the centre of Plymouth, an imposing three- storey complex.
The minimum fun
d-raising requirement by the charity was £100. Anne has already raised £317 and is still awaiting even more funds to come in.
She said: "I set my own goal at £150 so I'm really pleased with the amount – every penny counts in the battle against cancer."
Sadly, although Anne hoped the abseil might cure her fear of heights she found that all it did was to confirm her fear. "I won't be doing anything like it again anytime soon!"
Need some advice? Get in touch today
---