Posted by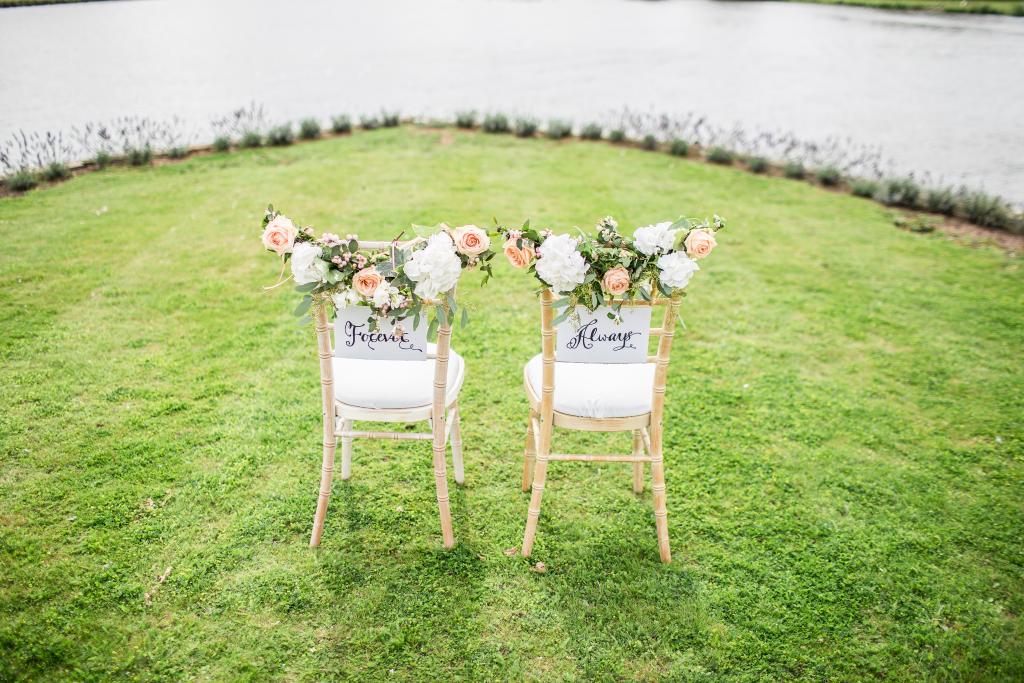 David Cobern explains the implications for couples who have prenuptial agreements but have had to make this difficult decision to postpone their wedding.
There is nothing worse than having to postpone a long planned wedding, particularly when you have friends and relatives coming from all over to support you on your big day. That has been the reality faced by many couples due to the coronavirus pandemic. Social distancing rules have forced couples to postpone arrangements, in some cases for many months. So what are the implications for couples who have had to make this difficult decision where there is a prenuptial agreement involved as is often the case these days?
Prenuptial agreements are made in anticipation of marriage, and will become effective on you and your intended spouse entering into a valid marriage together. The standard advice to couples entering into a prenuptial agreement is to make sure the ink is dry at least several weeks before the marriage and ideally longer, because this avoids suggestions of pressure caused by the proximity of a wedding which has been booked and paid for with guests arriving any day. For this reason, quite a lot of agreements had already been signed when lockdown started, but the weddings had not yet taken place. Another typical clause in a prenuptial agreement requires the marriage to be celebrated within twelve months of the agreement being entered into. This has proved to be something of a headache for some couples during lockdown, because prenuptial agreements which have been carefully negotiated and (in some cases signed), have to be reopened to ensure they remain valid or updated to incorporate changes in the couple's circumstances during the delay between the agreement and actually marrying.
What is a prenuptial agreement?
A Prenuptial agreement shows what the couple intend to happen to their money and property if their marriage or civil partnership ends. Increasingly, the courts of England and Wales, give effect to nuptial agreements freely entered into by each party with a full appreciation of the implications unless it would be unfair to hold the parties to their agreement. Agreements which are regarded as unfair are those which fail to meet the reasonable needs of the parties and/or their children or where the agreement is entered into without legal advice or incomplete disclosure of the assets and income of the parties or where there is pressure or duress.
Why a prenuptial agreement?
Entering into a prenuptial agreement does not mean you are more likely to get divorced. It may be that you and your intended like to be organised with your finances. An agreement might be beneficial where:
One of you has substantially greater capital or income than the other
One or both of you wishes to protect assets you owned prior to the marriage, including inheritances or family trusts
It would be beneficial to define what is considered to be 'matrimonial property' or 'non-matrimonial property', for example in relation to business assets owned by one of you prior to the marriage
One or both of you has children from a previous marriage or relationship and wishes to protect assets for the purposes of inheritance planning
One or both of you has a connection with, or property in, another jurisdiction.
What can/should a prenuptial agreement include?
A prenuptial agreement is a bespoke document for the two of you and your circumstances, so it can cover almost anything you want it to, although your solicitor will be able to advise you what provisions are likely to be enforceable and the focus will be on finances, typically the following:
what happens to property that either of you brought into the marriage
what happens to the family home
what to do with to any property given to you or inherited during the marriage or any income or assets derived from trusts
how to divide money held in joint accounts and any property purchased jointly
what happens to personal belongings or possessions owned before your marriage, or acquired during the marriage
what happens to money earned and saved during the marriage
how to deal with your pensions
how will you deal with debts
will either of you pay or receive maintenance and, if so, for how long
what kinds of events might require the agreement to be reviewed
will the agreement be confidential?
what kinds of arrangements will you make for any children you have (financially and in practical terms)
what arrangements will you each make if either of you should die during the marriage.
who will pay the costs for preparing the agreement
The best that can be said of this situation is that couples will have a chance to get to know each other a whole lot better before tying the knot and will have a tale to tell their grandchildren in years to come!
If you need more informaiton about your situation or would like assitance drafting prenuptial agreements please do get in touch with David Cobern email [email protected] or tel: 01392421777
Need some advice? Get in touch today
This site is protected by reCAPTCHA and the
Google Privacy Policy
and
Terms of Service
apply.
The information submitted here is used and stored for the purpose of replying to the enquiry. For more information on how we process data please visit our
Privacy Policy
.
---