Posted by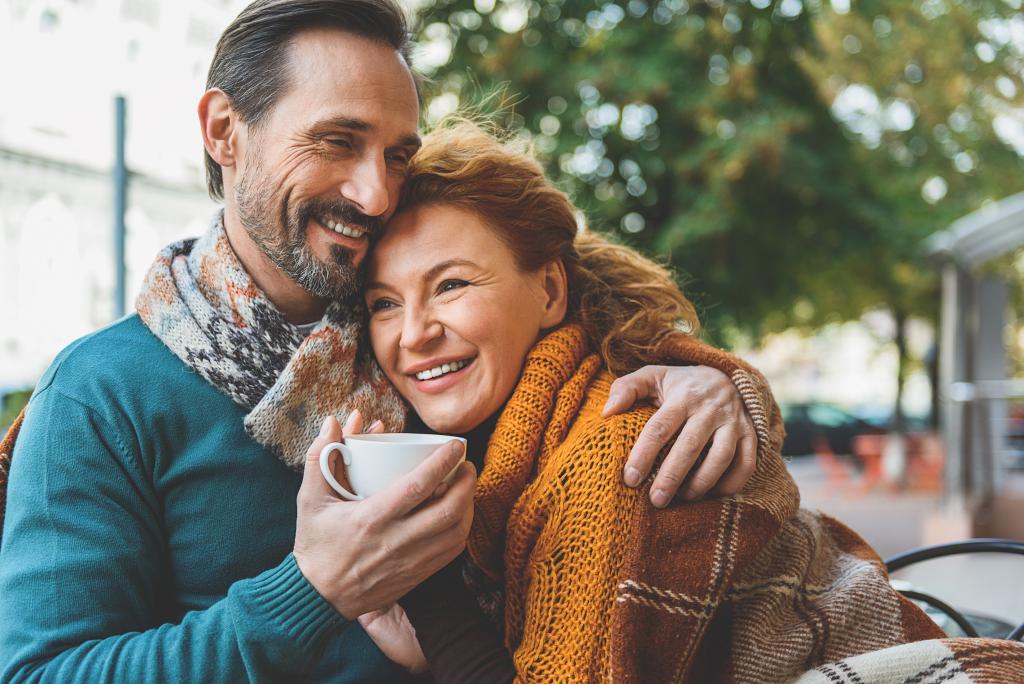 If 2020 has taught us anything it is how quickly life can change. Hope for the best, plan for the worst as the saying goes – which Director David Cobern thinks those getting married in 2021 should ponder when contemplating a prenuptial agreement.  
What a year 2020 was for anyone about to get married. How fortunate were those whose weddings were booked before late March, or who cannily brought their wedding day forward? For many more there was much disappointment as weddings were postponed or wedding parties reduced to just 15 or 30 guests.
As we move into 2021 there's hope that some sort of normality will return and weddings can return to the big celebrations we know and love. On a practical note, anyone who has postponed their wedding, as well as couples getting engaged now, has extra time to consider a prenup.
Let's be clear, having a prenup does not signify anything is wrong with the relationship or is likely to go wrong. It's simply a 'just in case'.
What is a prenuptial agreement?
It's a formal document signed by each of the couple prior to their marriage or civil partnership, which describes the financial arrangements that you want to put in place for you – and any children – in case you separate in the future, with respect to your assets such as pension and income.
Who is a prenup for?
Some people still think prenups are for celebrities and the wealthy – yet increasing numbers of couples are considering them, especially where one partner is wealthier than the other. Imagine your marriage breaking down in the early years. You come into an inheritance and your ex argues they have a right to some of it. A prenup can protect against claims like this. It is also useful for older couples who are marrying again, who usually have their own assets and dependants from a previous relationship. They may want to make sure their assets will be passed on to these dependants rather than a new partner should the relationship fail.
Is a prenup legally binding – will it stand up in court?
In law, the court decides what happens with finances when a couple divorces, so the prenup is not guaranteed to be followed to the letter – at least, not yet. It is, however, likely to influence the outcome so long as it is fair for both people and any children. It's vital that each person takes independent advice when agreeing the details of the prenup; the court will want to be certain that no pressure was applied to either person when it was signed and that both people were aware of the other's financial situation beforehand.
What about prenups and civil partnerships?
It's exactly the same process for both. The financial outcomes on the dissolution of a civil partnership follow the same law as those going through a divorce. One minor difference – a Prenup within a civil partnership is called a 'Preciv'.
We've agreed to the prenup, so what do we do now?
Don't delay – a prenup should be agreed and signed not less than three weeks before the wedding and ideally longer, particularly if you have a big wedding planned. See separate solicitors for advice about the agreement. You both need to put your financial information together for your solicitor as it will be listed in the agreement. Remember that your partner will need to see this.
Can I include pets in a prenup?
Yes, you can – you might be surprised how many people find it really hard to decide who gets the dog! You can also include items such as works of art or family heirlooms. And even entrepreneurial ideas – slightly less easy to define but worth considering.
David specialises in unmarried finance, prenuptial agreement, post nuptial agreements and complex divorce matters.
Need some advice? Get in touch today
This site is protected by reCAPTCHA and the
Google Privacy Policy
and
Terms of Service
apply.
The information submitted here is used and stored for the purpose of replying to the enquiry. For more information on how we process data please visit our
Privacy Policy
.
---