Posted by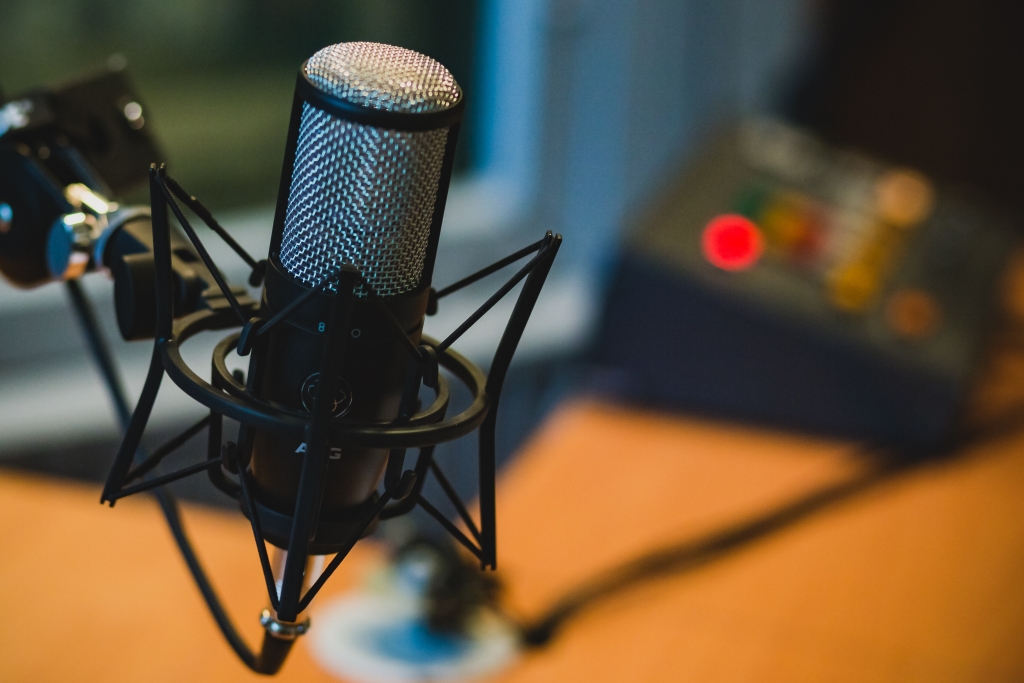 Today the Family Law Company has launched a new podcast, All Things Family Law.
Focused on the life and work of family lawyers, from qualifying to relationship counselling, inspiring stories and words of advice. Once a fortnight we delve into the lives of those who navigate different areas of family law.
In the first of this fortnightly podcast Directors Rachel Buckley and Donna Hart chat to Hannah Porter to discover why she chose family law.
Donna Hart says, "Our first podcast series was recorded before the dreaded C word changed our normal lives but it has arguably become more important than ever to stay connected.
We hope sharing stories not only from our colleagues at the family law company but contacts like relationship counsellors and clients themselves will not only inspire the next generation of family lawyers but also help those who may be facing difficult times themselves.
We need to find ways to take "time out" from our daily to lives and maybe listening and finding out a little more about the world of family law will help to do just that."
You can contact our hosts via email [email protected] or on our social media channels to provide feedback and ideas for the podcast, or to become a guest on the show.
To listen to the podcast, visit https://www.podbean.com/ew/pb-dw5yv-db0b2b#.Xq_pVkC9pFI.twitter
Need some advice? Get in touch today
---